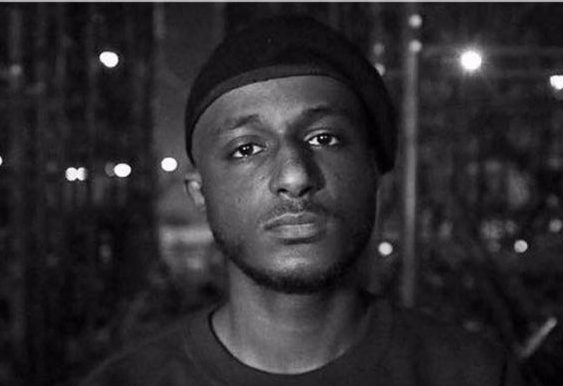 The continued enforced disappearance of Omar ShiBoBa
The Saudi authorities have continued to arbitrarily detain the young rapper and song writer Omar ShiBoBa since mid-March 2022, when he was arrested and forcibly disappeared two months ago without giving reasons or bringing any charges.
The arrest of the young ShiBoBa came after being attacked online by swarms of electronic flies because of what was described as "revolutionary songs", and after his statement that art should lead to an "intellectual revolution". ShiBoBa has also produced several songs criticising corruption and corrupted government officials, and on other issues like the usefulness of the law in light of the rampant corruption.
For its part, SANAD human rights organisation calls on the regime to release the young detainee Omar ShiBoBa immediately, and to release all prisoners of conscience who were unlawfully arrested without committing crimes.