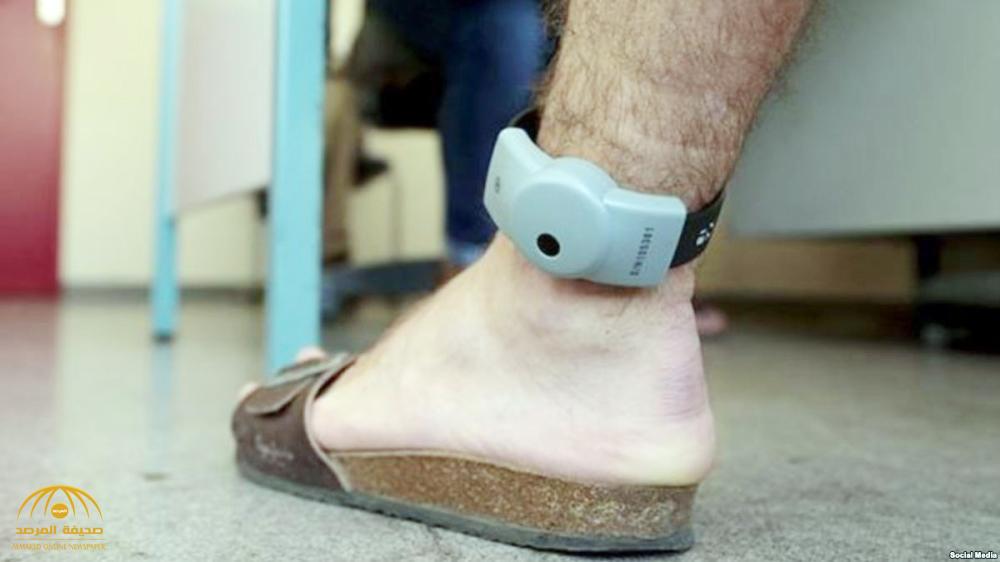 Violations of the rights of the released in Saudi Arabia
When the Saudi regime releases some prisoners of conscience under pressure from international human rights organisations or as an attempt to polish their image, these releases remain insufficient, as the authorities break down former detainees' freedom with additional restrictions.
Besides banning the released detainees from exercising their right to speak and express themselves, they are restricted in movement and banned from traveling. Some are even tagged to monitor their movements.
It is known that those who were released in previous years as a result of international pressure, such as US citizen Walid Fitaihi, are still banned from traveling until this moment.
As a result of international outcry, Saudi authorities also released activist Loujain Al-Hathloul in February 2021, yet she is not allowed to travel, according to the testimony of her brothers residing abroad.
The Saudi regime released journalist Yazid Al-Fifi, Dr Samir Haloni and Dr Saad Matar Al-Otaibi in October 2021, all of whom are banned from traveling as well as being prevented from speaking or writing.
The novelist Ali Al-Shadawi, economist Abdul Aziz Al-Dakhil and journalist Aqel Al-Bahili are still banned from travel despite their release since July 2021 without any charges being brought against them.
A large number of released detainees were also subjected to dismissal from their jobs and the suspension of their own projects, whether commercial, developmental or intellectual. The Saudi authorities are constantly spying on them and monitoring their circle of relationships and communication.