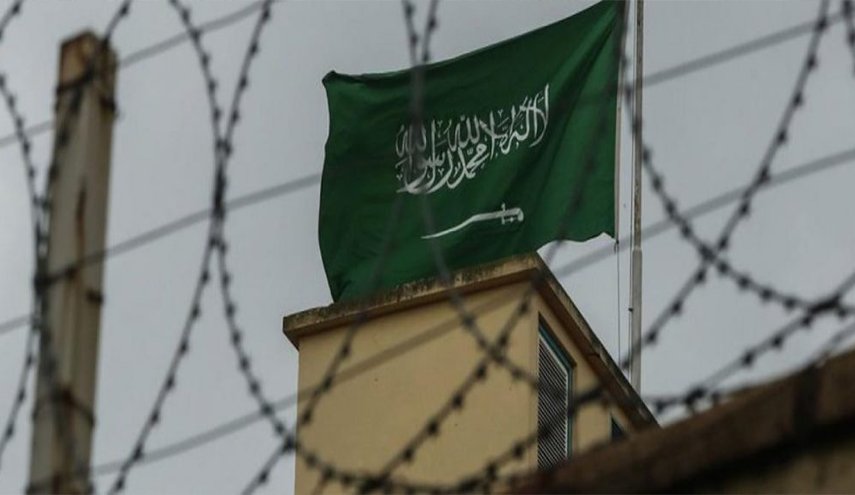 No indications of any improvement in Saudi Arabia's human rights record
Cases of arbitrary arrest and enforced disappearance continue in Saudi Arabia. In 2021 Sanad Human Rights Organisation documented more than 30 cases of arbitrary arrest in Saudi Arabia during the course of the year, more than 80% of which were subjected to enforced disappearance for a period ranging between two weeks and five months.
It appears that the Saudi Arabian regime continues to stifle all voices calling for freedoms and human rights, through raids, arrests and kidnappings perpetrated against those who call for human rights and freedoms.
Sanad calls upon the Saudi Arabian regime to improve their human rights record. Sanad categorically rejects regime's heinous practices of violating human rights, and the persistent policy of extrajudicial detention, enforced disappearance and prevention of the people from their natural right to express their opinions.