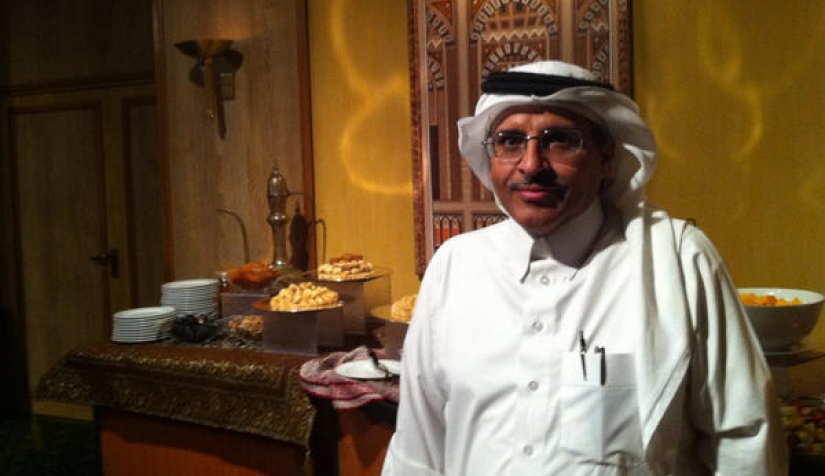 Dr. Muhammad Al-Qahtani renews the hunger strike due to his constant suffering 
Sheikh Dr. Muhammad Al-Qahtani renewed his hunger strike only days after he stopped the strike, due to the intransigence of the jailers to fulfill their promises to end his suffering.
His wife Dr. Maha Al-Qahtani said that he started a hunger strike today because of the unfulfilled demands, including the release of psychiatric patients due to the danger of their presence among them.
She indicated that what happened yesterday in the setting of a fire by a mentally ill person is the clearest evidence of the severity of their danger. She stressed that this is the second strike, which started once again after it was stopped only a  few days ago because ot promises that unfortunately were not implemented.
She pointed out that, with great regret, the collective strike that took place on 8th March led a to  a clesr  and intense targeting of the wing, and the result was the death of one of the detainees Zuhair Ali. This raises concerns for the rest of the detainees.
Al-Qahtani announced the hunger strike a few days ago to declare his rejection of abuse, deprivation, ill-treatment and depriving him of communicating with his family. The formal promises prompted him to stop, only for him to renew the strike after he was assured of the falseness of the jailers' allegations.