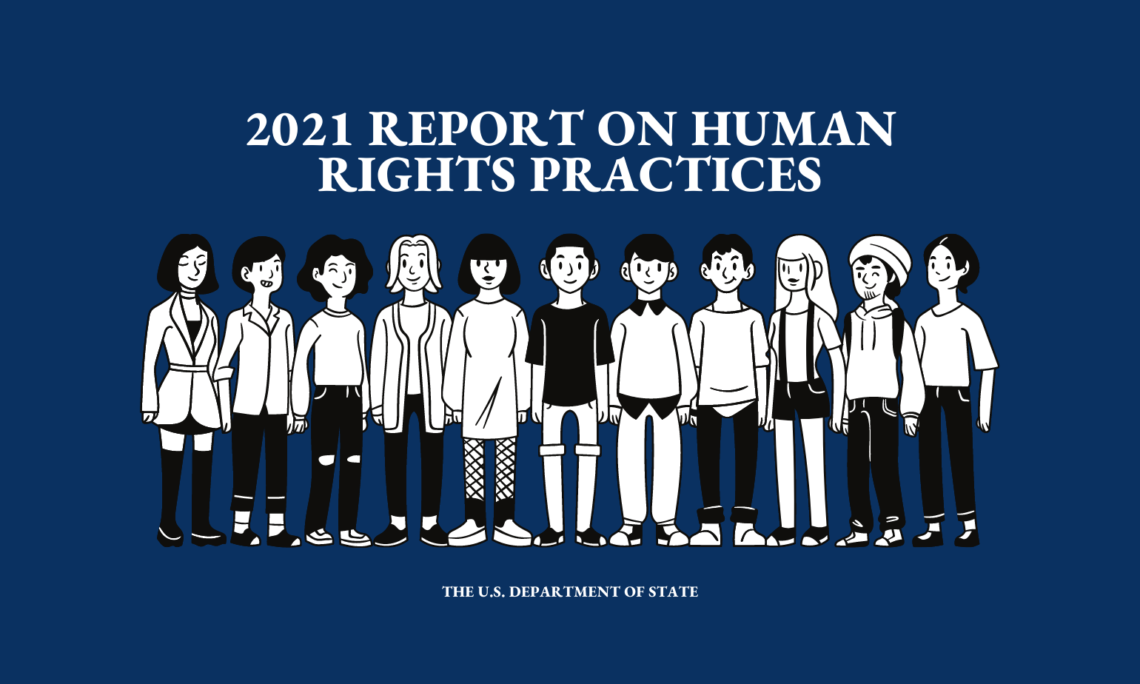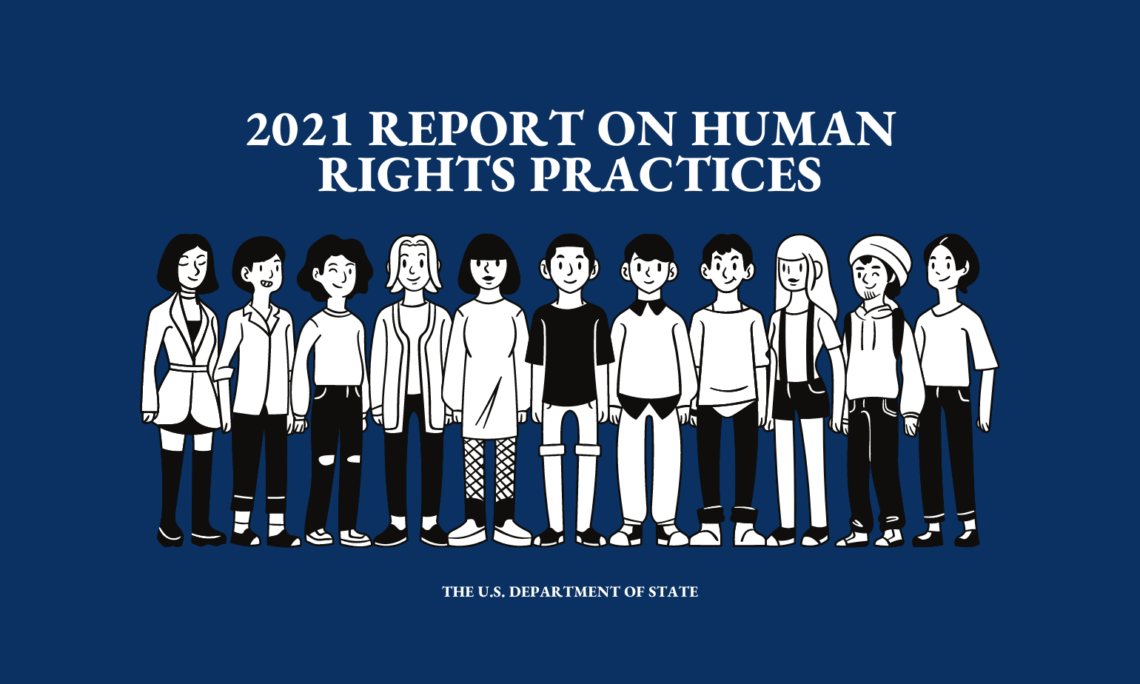 The Annual US State Department Report Criticises Human Rights in Saudi Arabia
A recently released human rights report by the US State Department highlighted significant human rights issues and violations in Saudi in 2021.
The annual United States Report on Human Rights Practices, released on 12 April, concluded that human rights and democratic norms continued to worsen in the Middle East in 2021.
The report laid out a long list of human rights violations and abuses by the Saudi authorities, making reference to many documented evidences of several violations and abuses committed by the Saudi government.
Among many other significant human rights issues, the report stated credible accounts of: executions for nonviolent offenses; forced disappearances; torture and cases of cruel, inhuman, or degrading treatment of prisoners and detainees by government agents; harsh and life-threatening prison conditions; arbitrary arrest and detention; political prisoners or detainees; harassment and intimidation against Saudi dissidents living abroad; arbitrary or unlawful interference with privacy; and collective punishment of family members for offenses allegedly committed by an individual.
Several human rights violations and restrictions related to freedom of media and expression were also mentioned in the report, including unjustified arrests or prosecutions against journalists and others, and censorship and serious restrictions on internet freedom.
The report also highlighted various Saudi regime's abuses against freedom of peaceful assembly and association including overly restrictive laws on the organisation, funding, or operation of nongovernmental organisations and civil society organisations, in addition to the severe restrictions on workers' freedom of association and the absence of trade unions and labor committees.
On the political front, the report mentioned the inability of citizens to choose their government peacefully through free and fair elections and highlighted the grave and unreasonable restrictions on political participation and severe government restrictions on domestic and international human rights organisations.
The list also referred to other conflict-related abuses and highlighted serious violations, including civilian casualties and damage to civilian infrastructure as a result of airstrikes in Yemen.
It is worth mentioning that we, at Sanad, have documented many of these Saudi regime's violations in our monthly reports, and alsoin our 2021 annual report on the Saudi human rights situation, which has been recently released, stressing the continued significant deterioration of the human rights situation in Saudi Arabia.