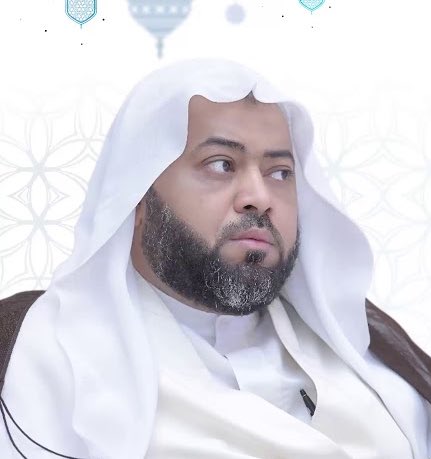 Saudi Authorities Release Sheikh Abduljalil Al-Makrani
After being unlawfully arrested less than a month ago, the Saudi authorities released Sheikh Abduljalil Al-Makrani, without explaining the reasons for his arrest.
The "Prisoners of Conscience" account on Twitter, concerned with the affairs of Saudi detainees, confirmed the release of Sheikh Al-Makrani, after a 25-day detention, without charges or knowing the reason for his arrest.
Many detainees have been imprisoned in Saudi and some have been released without proper clarifications of the reasons for their arbitrary arrest by the security forces. Dozens of activists, intellectuals, and female detainees are still unlawfully and arbitrarily detained without being charged or receiving fair trials, while their release is continuously procrastinated by the Saudi oppressive regime.
Sanad Human Rights Organisation congratulates the Al-Makrani family for the release of Sheikh Abduljalil, and hope for the release of all innocent scholars, sheikhs, activists, and human rights defenders who are now in arbitrary detention.