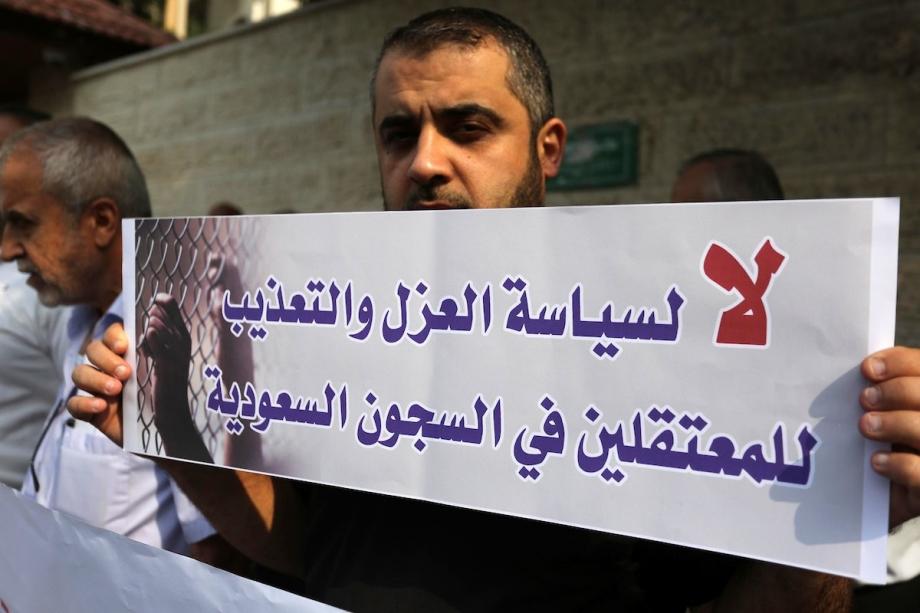 Sentencing hearings for Palestinian detainees
SANAD has learnt that the date for the verdict on Palestinian detainees in Saudi Arabia has been set for next week – from 8th to 12th August 2021. These hearings were supposed to be held during the month of October, but the reason for bringing them earlier is unknown.
The Saudi authorities have detained nearly 160 Palestinians, since April 2019, on charges of supporting and associating with Hamas. They were recently transferred to Shaar Prison in the city of Abha, southwest of Saudi Arabia.