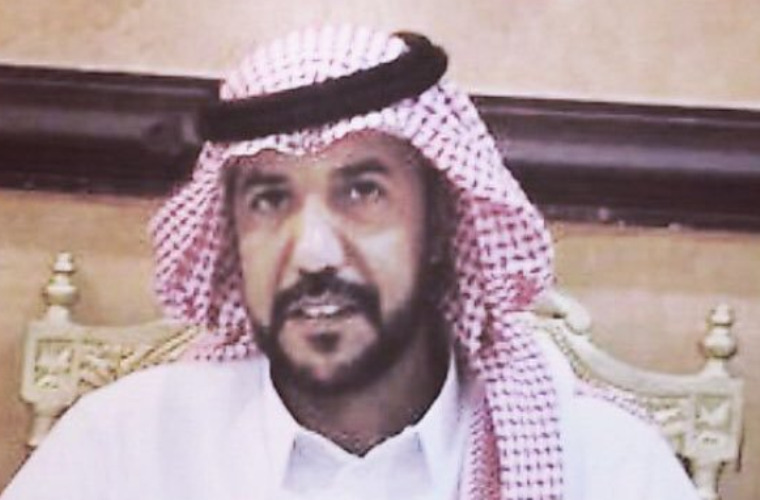 Activist Khaled Al-Omayr survives an assassination attempt inside prison
The detained activist "Khaled Al-Omayr" was subjected to an assassination attempt by an unknown person in prison.
In this regard, the Prisoners of Conscience twitter account which is concerned with detainees' affairs, said that there were reports that activist Khaled Al-Omayr had been subjected to an assassination attempt inside prison.
The account added that the assassination attempt was carried out by one of the prisoners who had no connection with the activist or previous knowledge of him, and did not see him again after the incident.
The activist Al-Omayr has been in prison since June 2018, in light of the compelling arbitrary detention that violates his rights and increases his suffering in prisons that lack the necessities of a decent life.
It is the responsibility of the authorities to protect the detainees from crimes, and they must resolve Al-Omayr's case and release him without delay.