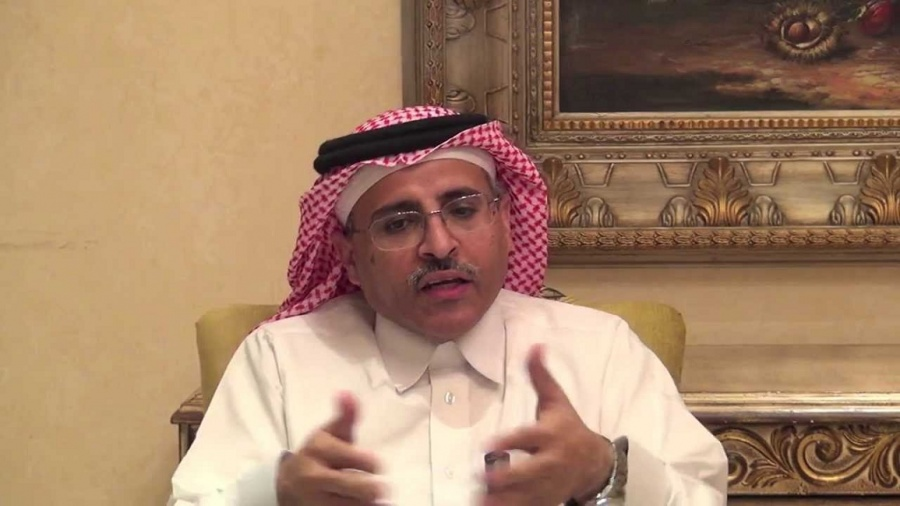 Prisoners of conscience join Dr. Al-Qahtani on hunger strike
SANAD received reports of detainees entering government prisons taking part in a hunger strike, joining Dr. Muhammad Al-Qahtani, who is on hunger strike for the fourth consecutive day.
In the same vain, the account of prisoners of conscience – who are concerned with detainees' affairs – reported on Twitter that a number of detainees had entered into an open hunger strike. This is because of the violations and ill-treatment they are being subjected to in prison.
The account indicated that among the well-known names who started their hunger strike are: Issa Al-Nukhaifi and Abdul Aziz Al-Sunaidi, along with Dr. Muhammad Fahd Al-Qahtani who has been on hunger strike for 4 days.
The reasons for the hunger strike of prisoners of conscience is due to the worsening conditions inside the prison, including torture, humiliation, ill-treatment and more.
The State bears full responsibility for the lives of detainees who are on hunger strike, and officials ar required to intervene urgently to disclose the suffering of prisoners of conscience, and to end it immediately.