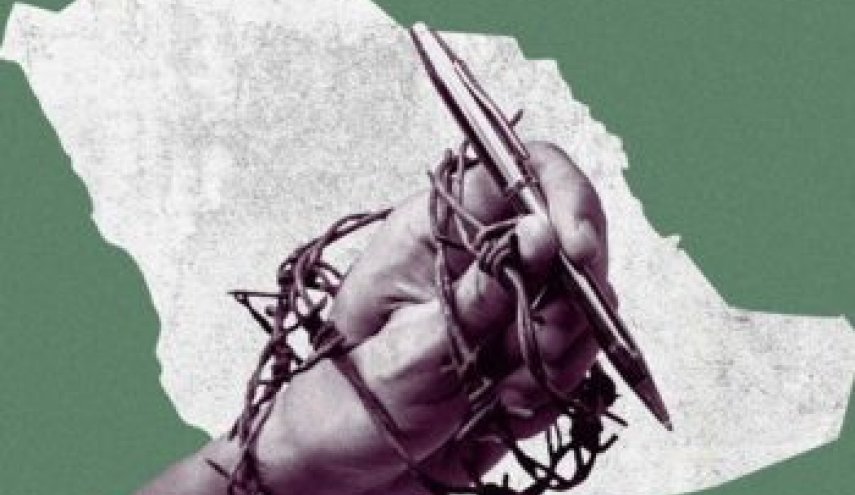 Security services clamp down on the freedom of speech 
An academic and legal advisor has been subjected to arbitrary arrest by Saudi security forces for writing an article.
Sheikh Dr Omar bin Abdullah Al-Saadoun, who is the president of Irqa Notary public and a legal advisor in Islamic financial jurisprudence and dispute settlement at the Judicial Scientific Society, was arrested for an article criticising the decision to limit the use of mosque speakers.
The whereabouts of Dr Omar Abdullah Al-Saadoun are still unknown and fears are mounting in light of recent practices and violations in state prisons for those who express opinions and criticise government policy.
SANAD, a human rights organisation, confirmed the arrest of Mr Saadoun and calls on government agencies to respect freedom of opinion and expression and human rights, and to immediately release Dr Omar Al-Saadoun without any restrictions or conditions.