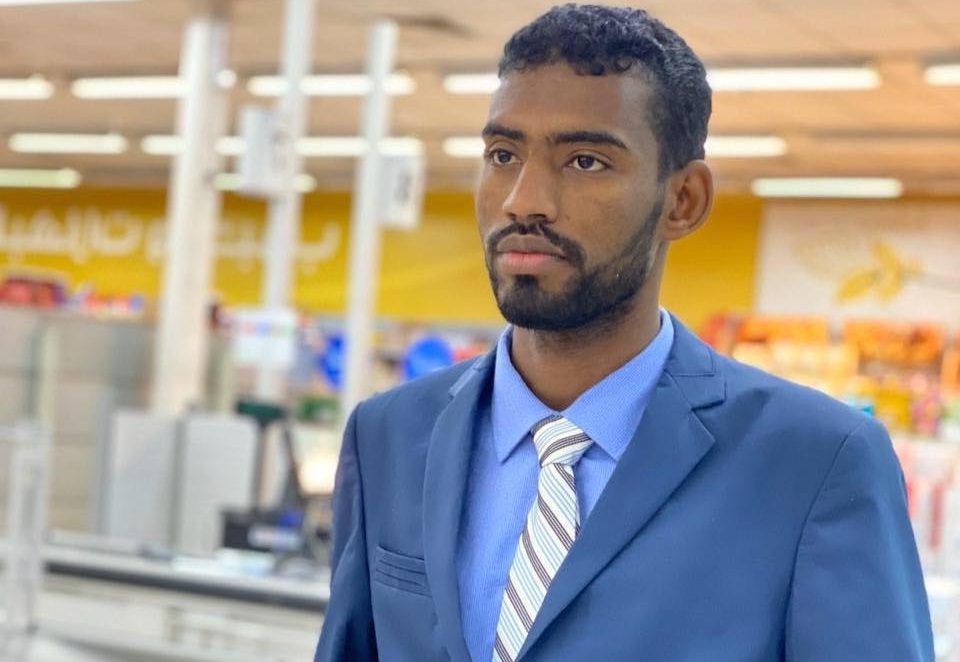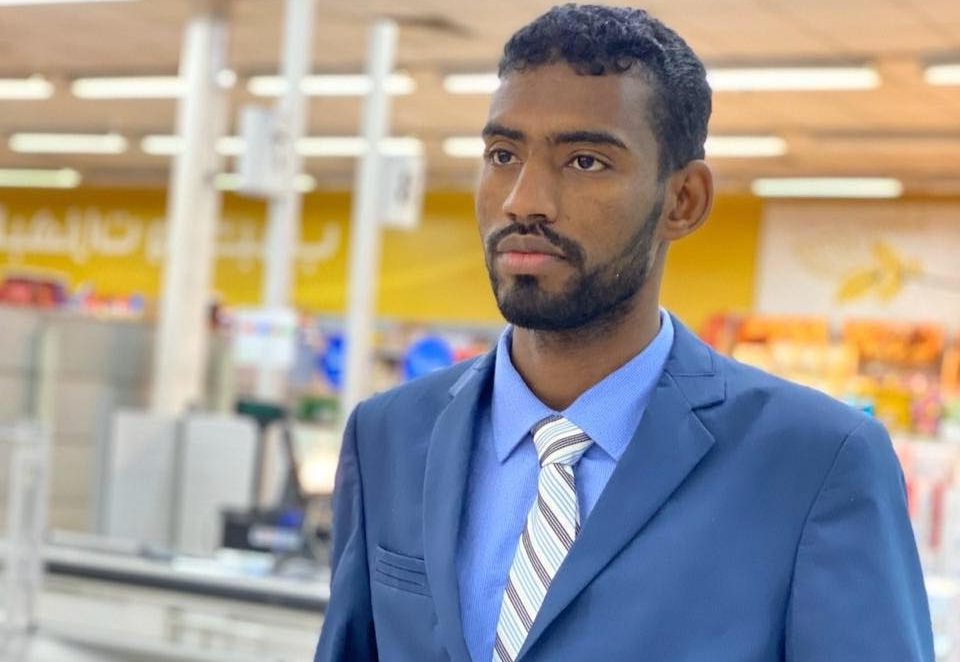 A Saudi court issues a verdict against journalist Ahmed Abdulqader
A Saudi court has sentenced Sudanese journalist Ahmed Ali Abdulqader to four years imprisonment on charges of insulting some state institutions and speaking negatively about the Kingdom's policies.
Abdulqader had posted tweets on his Twitter account praising the Sudanese revolution in 2018 and criticising the policies of Sudan and Saudi Arabia in Yemen. The Saudi authorities arrested him on 19th April 2020, upon his arrival at King Abdulaziz International Airport in Jeddah, and detained him at the police station for 20 days before transferring him to Al-Shumaisi prison in Makkah Al-Mukarramah.