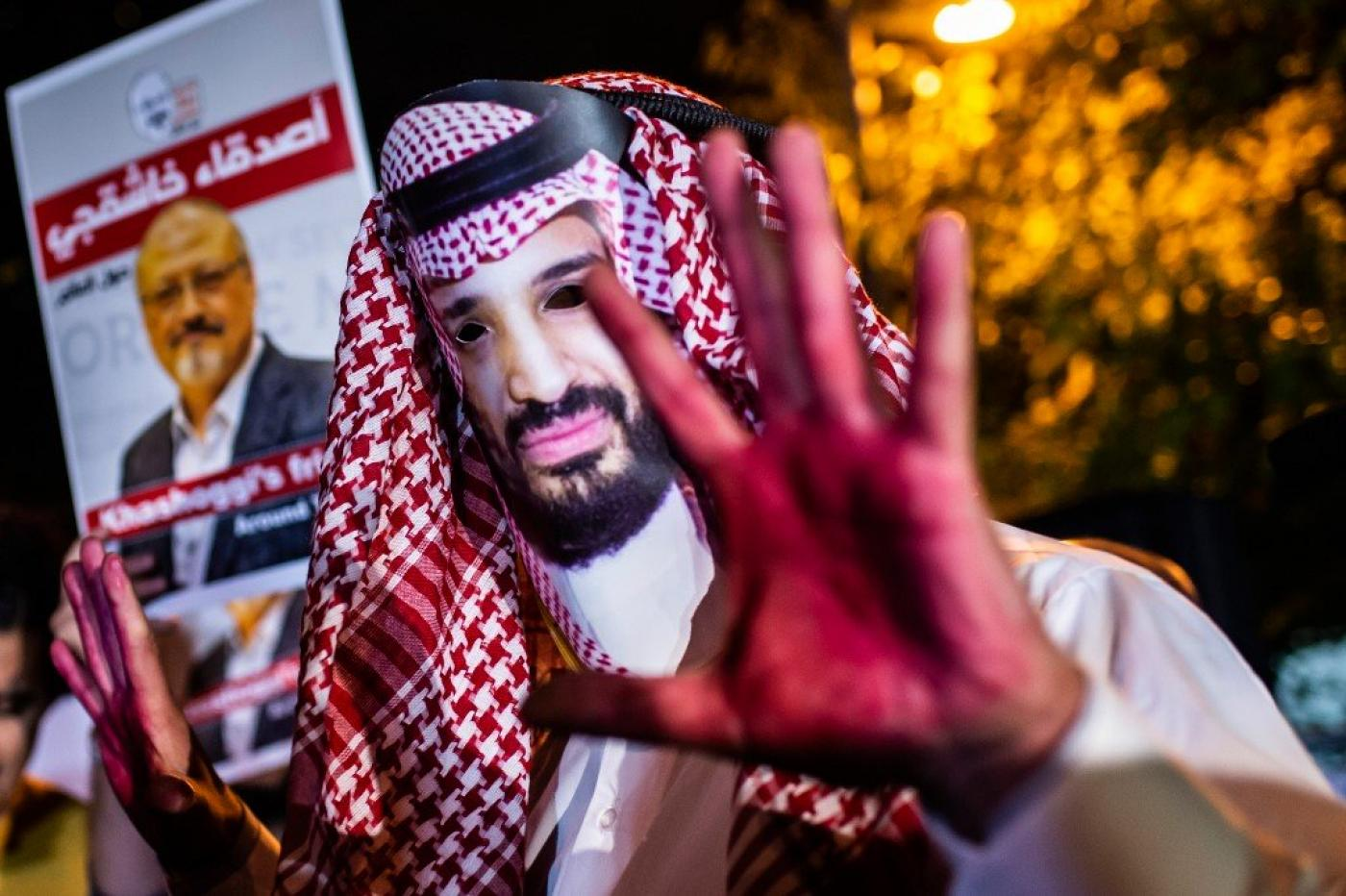 DAWN accuses Saudi government of killing dissidents
A nonprofit organisation that promotes democracy and human rights in the Middle East and North Africa has accused the Saudi authorities of continuing to kill opponents and critics of the government.
The US-based organisation, Democracy for the Arab World Now (DAWN) says Mohammed Bin Salman (also known as MBS) has not abandoned extrajudicial killings of Saudi exiles who are seen to be dissidents and critics of Saudi policy. 
Having filed a complaint in Washington, DAWN alleges, 13 days after the killing of Kamal Khashoggi, MBS and the Saudi government sent a team to assassinate the former Saudi intelligence officer Saad al-Jabri who resides in Toronto, Canada.
There are numerous accounts of activists, who criticise the government, having been subjected to blackmail and being lured back into Saudi jurisdiction placing them at risk of arrest. Subsequently, detainees have been exposed to physical and mental torture, with several having died in prisons.