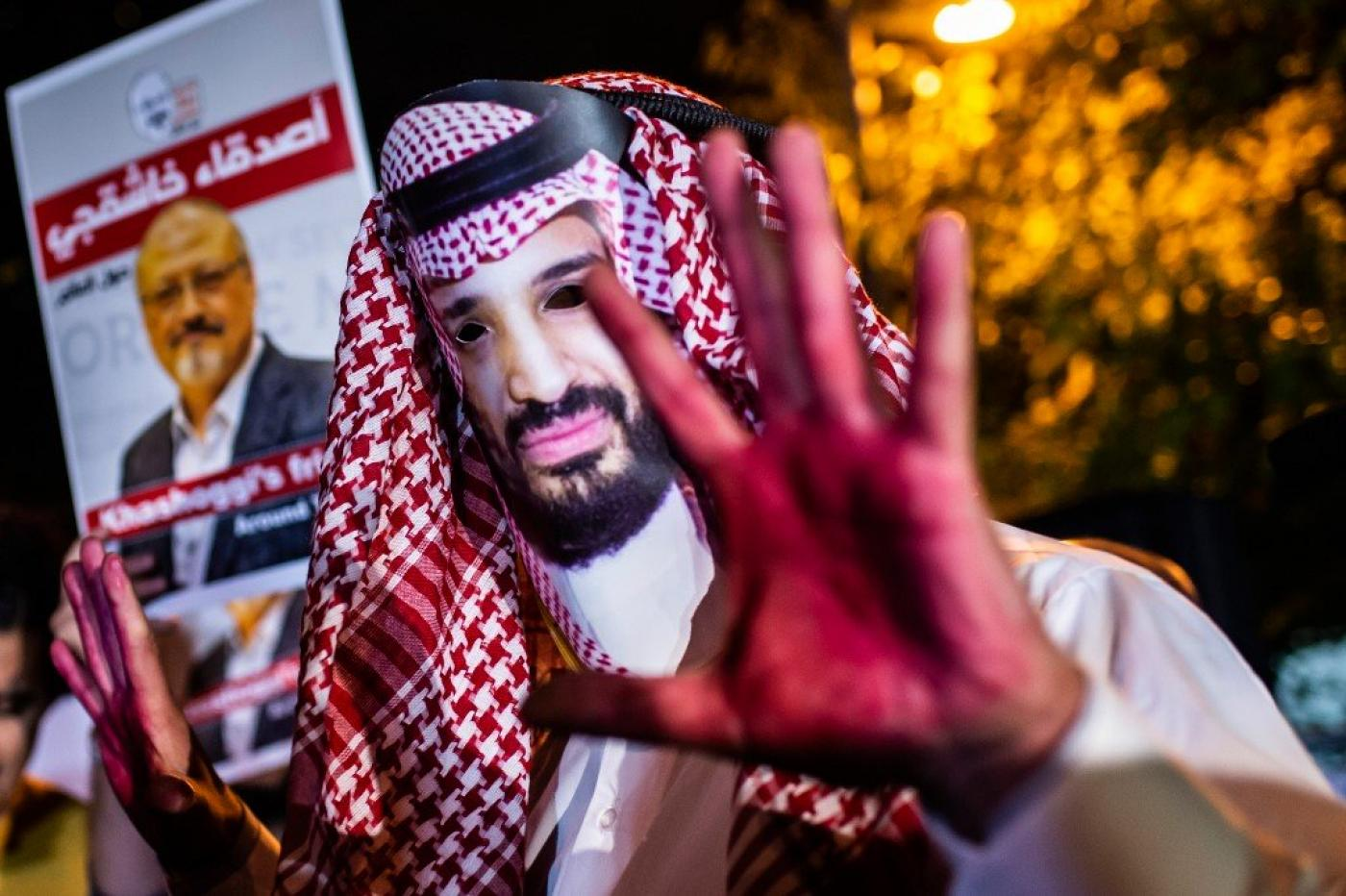 DAWN accuses the Riyadh government of continuing to kill dissidents abroad
The organisation Democracy for the Arab World Now (DAWN) accused the Saudi authorities of continuing to kill opponents and critics of their policies abroad.
The organisation said that Bin Salman has not abandoned the extrajudicial killings of Saudi exiles – who are seen as dissidents.
It added that 13 days after Khashoggi's killing, Bin Salman and the Saudi government – according to a complaint filed in Washington – sent a team to assassinate the former Saudi intelligence officer Saad al-Jabri who resides in Toronto.
Some activists abroad who criticise the government's policies are subjected to blackmail or lured back into the country. This puts them at risk of arrest, which will undoubtedly be followed by grave violations that may amount to physical extermination.