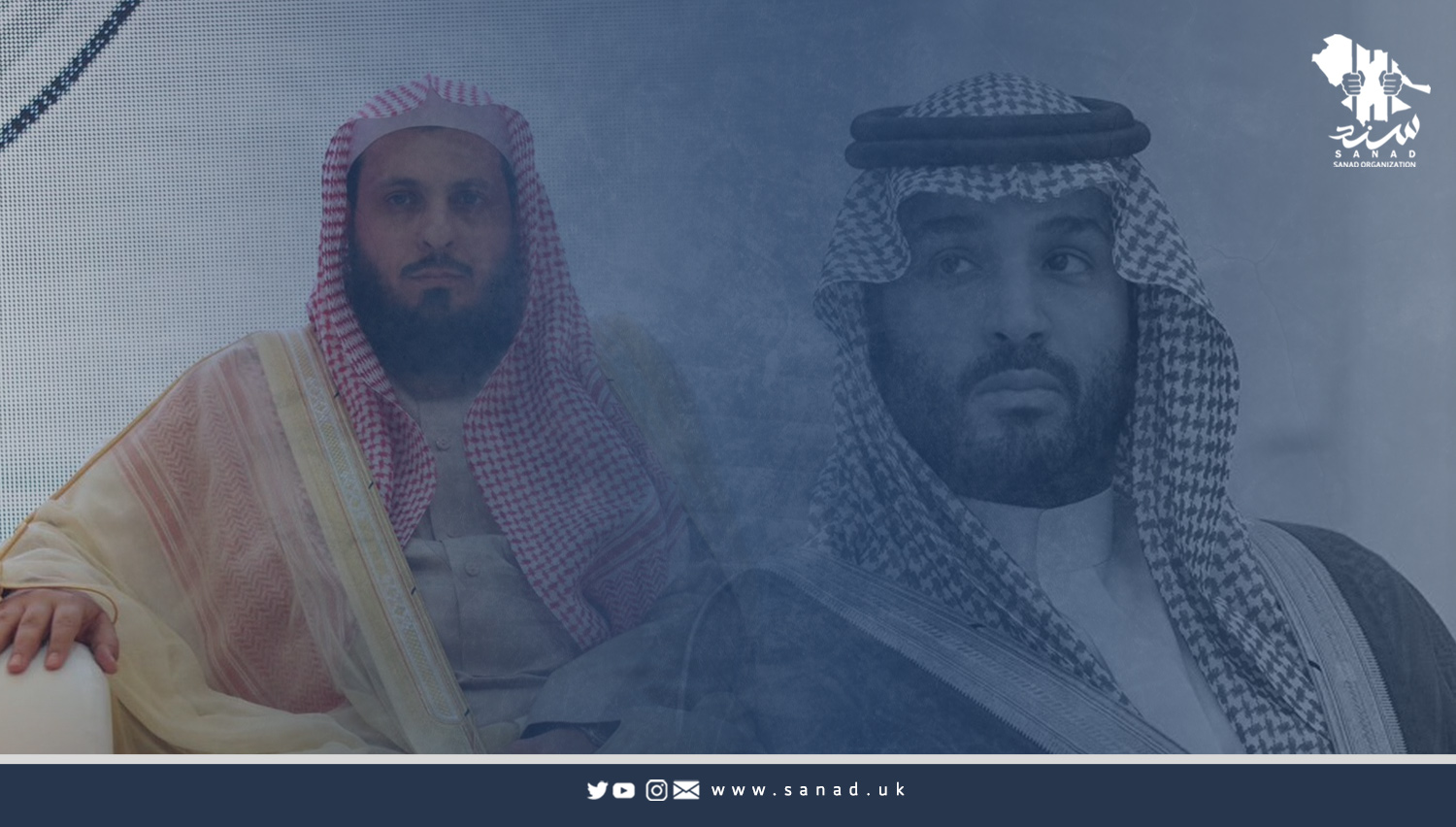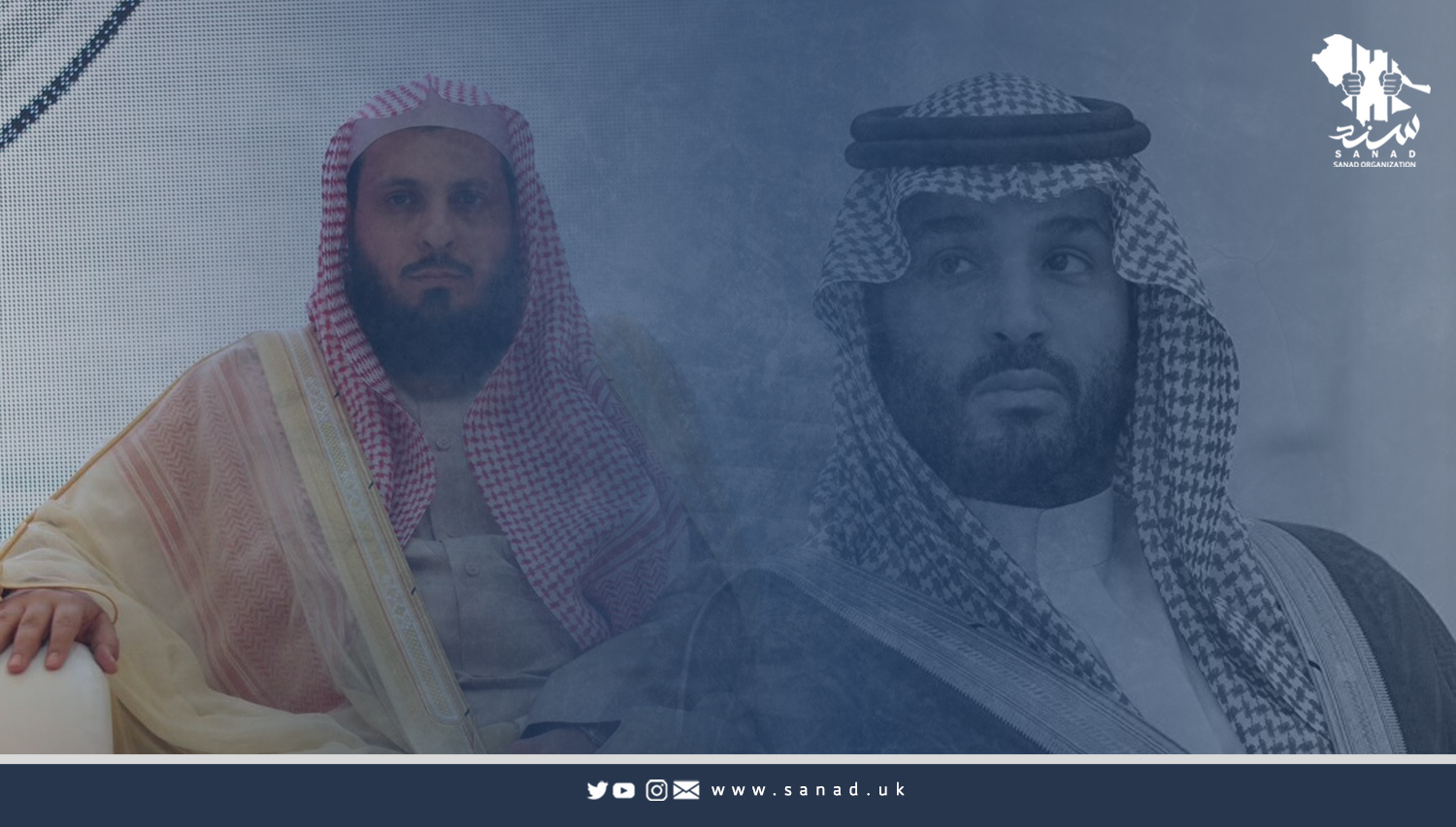 Makkan imam kidnapped by authorities
One of the imams of the Grand Mosque in Makkah has been kidnapped and arrested by Saudi state authorities.
Sheikh Dr Saleh Al Talib, behind whom hundreds of thousands of worshipers pray and whose recitations and sermons are heard by millions of Muslims around the world was stopped whilst reentering the Kingdom of Saudi Arabia with his family. He was detained and driven away to an undisclosed location in the country.
The imam of the noble sanctuary of Makkah was apprehended in a humiliating manner due to his deemed 'improper' social media activity. Dr Talib is accused of denouncing the excess in entertainment projects in the Kingdom – labelling it as wasting public money. He is on record for saying the investment would be better served in industry and production to strengthen the economy.