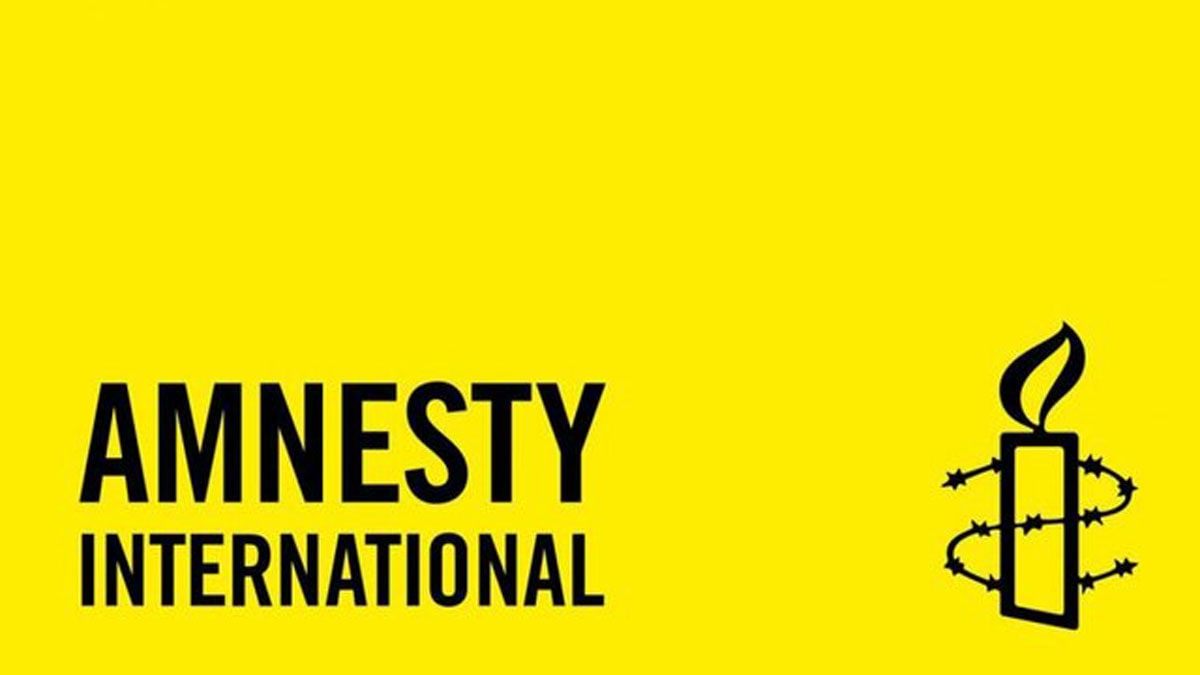 Amnesty International calls for joint action in support of prisoners of conscience
A human rights organisation is calling on the families and friends of activists detained in prisons to apply pressure on authorities for their release.
In a report published on its website, "Release Imprisoned Activists", Amnesty International accused the Saudi authorities of legitimising human rights violations through the Specialised Criminal Court.
It called on members of the public and activists alike to sign a petition calling for the release of 'prisoners of conscience'. The organisation also condemned the actions of the state, insisting all innocent detainees be setfree as their imprisonment was related to freedom of opinion, and expression against the government.
Amnesty International acknowledged the state had harnessed public resources to work on polishing its image abroad. They have accused the government of having spent millions of dollars on public relations in the hope of attracting foreign investments to the country.