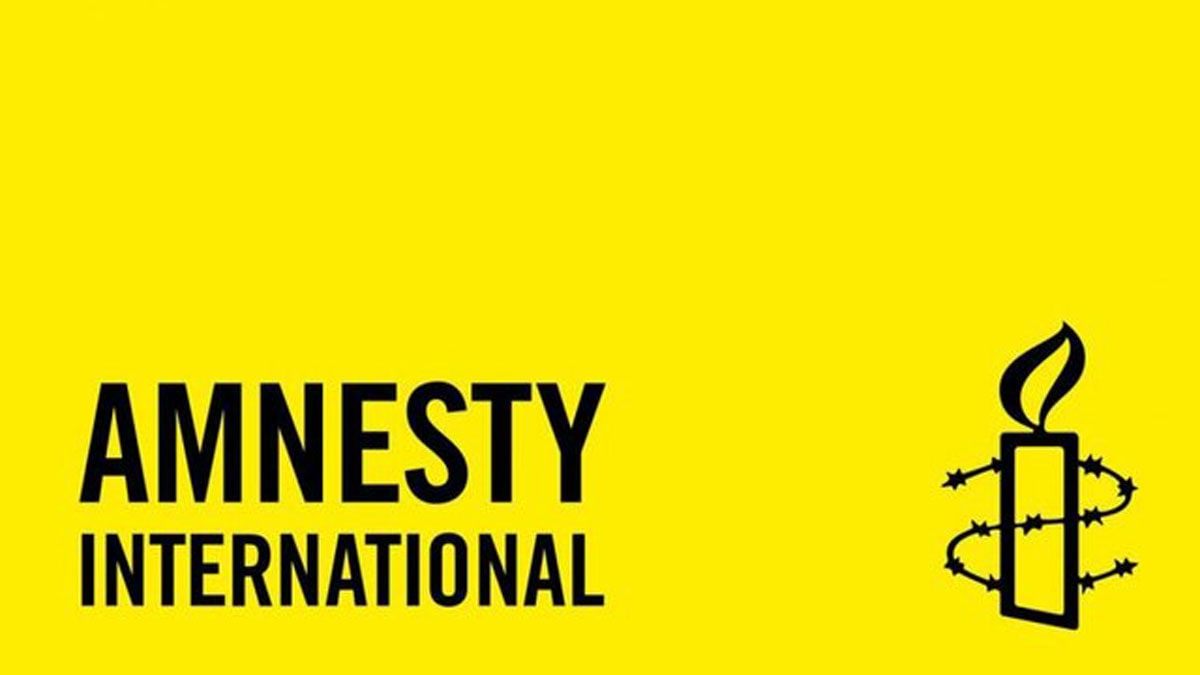 Amnesty International calls for joint action in support of prisoners of conscience
In a campaign on its websites, Amnesty International called on detainees' families and activists to pressure for the release of detainees in Saudi prisons.
In a report it published on its website entitled "Release Imprisoned Activists", the organisation accused the Saudi authority of legitimising human rights violations in the country through the Specialised Criminal Court.
Amnesty International called on activists to sign a petition calling for the release of prisoners of conscience, in an effort to pressure statesmen to support the detainees.
The organisation added that the authority should release all innocent prisoners of conscience unconditionally, especially since their detention was for reasons related to freedom of opinion and expression.
The organisation indicated that the government harnessed all resources to work on polishing its image abroad, and invested millions of dollars in public relations in the hope of attracting foreign investments to the country. Yet behind this campaign lies another crackdown markedly different from the image it portrays.