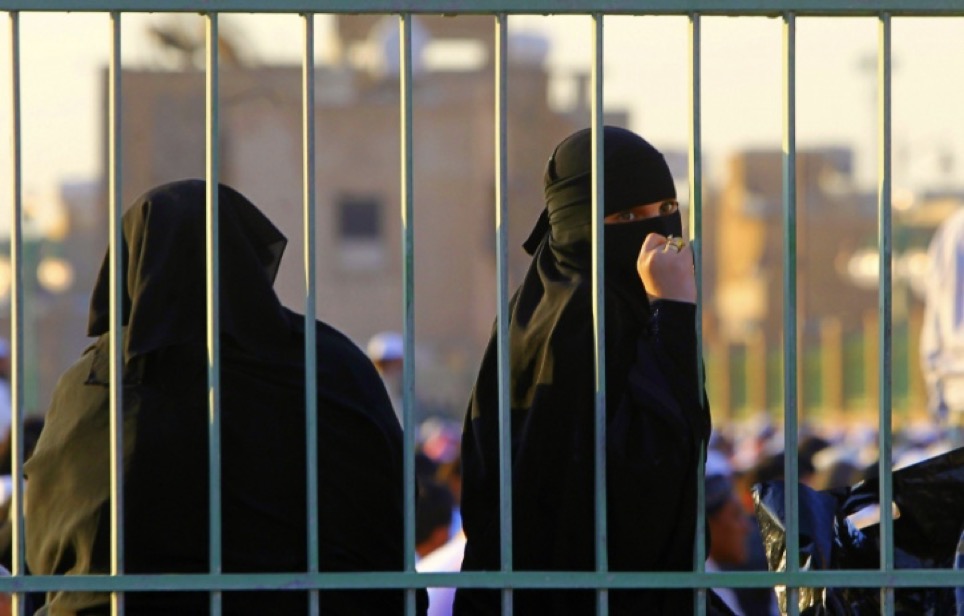 On International Women's Day: Saudi regime continues to forbid their rights
While the whole world was celebrating the International Women's Day on March 8th, various violations of the Saudi authorities of Mohammed Bin Salman (MBS) against Saudi women remain and even became more prevalent, aggressive, and prejudicial.
Many women in Saudi Arabia are under systematic harassment, unjust restrictions, and unlawful prosecution, while dozens have been suffering long arbitrary imprisonment, enforced disappearance, consistent intimidation, and psychological and physical torture for merely expressing their thoughts or demanding some of their basic rights.
Amid persistent criticism from various global entities, Saudi authorities announced some reforms that return minor and superficial rights to Saudi women. However, discrimination persisted in other more essential areas, as women's rights activists remain detained, on trial, or silenced for their activism.
Despite the widespread propaganda praising the Kingdom for claimed "great efforts" and "giant leaps" toward enhancing the role of women and protecting their rights, in reality, Saudi women are facing more persecution, discrimination, and oppressive conditions that have worsened since MBS took over the position of Saudi Crown Prince and became the de facto ruler of the Kingdom.
During the past few years, MBS's authorities have sent many innocent Saudi women to courts on falsified charges while several others were kidnapped and forcibly disappeared by the security forces for years, where they've experienced various types of physical and psychological torment.
All of this occur behind a thick curtain of openness, reforms, and entertainment festivals which MBS's authorities use to dazzle the eyes of the west and distract observers and human rights defenders from the agony and anguish that women and innocent people are facing under the current Saudi regime.
It is clear that MBS and his minions are using openness and women rights as a cover up tool for their failures and crimes, by organising parties, sport events, and other entertainment gatherings, which are intended to draw global attention away from the ongoing oppression, growing restrictions, and prevalent injustice, while stripping women of their richly deserved freedom and dignity, defaming them, and violating their privacy.
UN Human Rights Council has previously delivered a joint statement on Saudi human rights abuses on behalf of 36 countries, calling on Saudi Arabia to release human rights defenders detained for exercising their fundamental freedoms.
MBS's oppressive regime remains complicit in several crimes against Saudi women, as in recent years, more than 100 innocent women were subjected to arbitrary arrest, defamation, and psychological and physical torture, while more than 50 women are currently in arbitrary detention.
Sanad organisation calls on the international community, women rights defenders, and human rights bodies to intervene and put more pressure on the Saudi regime to immediately and unconditionally release all unlawfully detained women and stop the repression and abuses against all Saudi women.