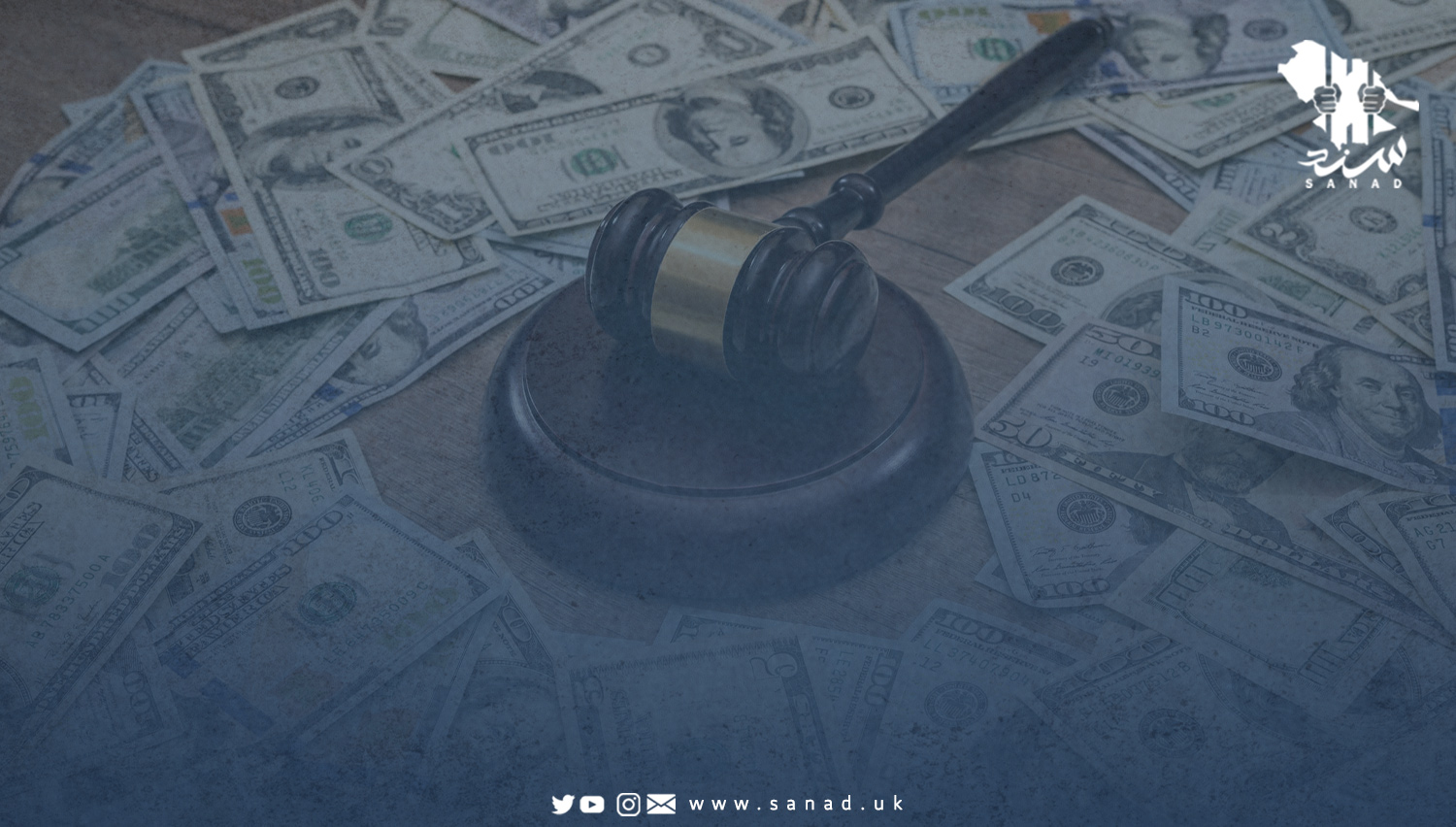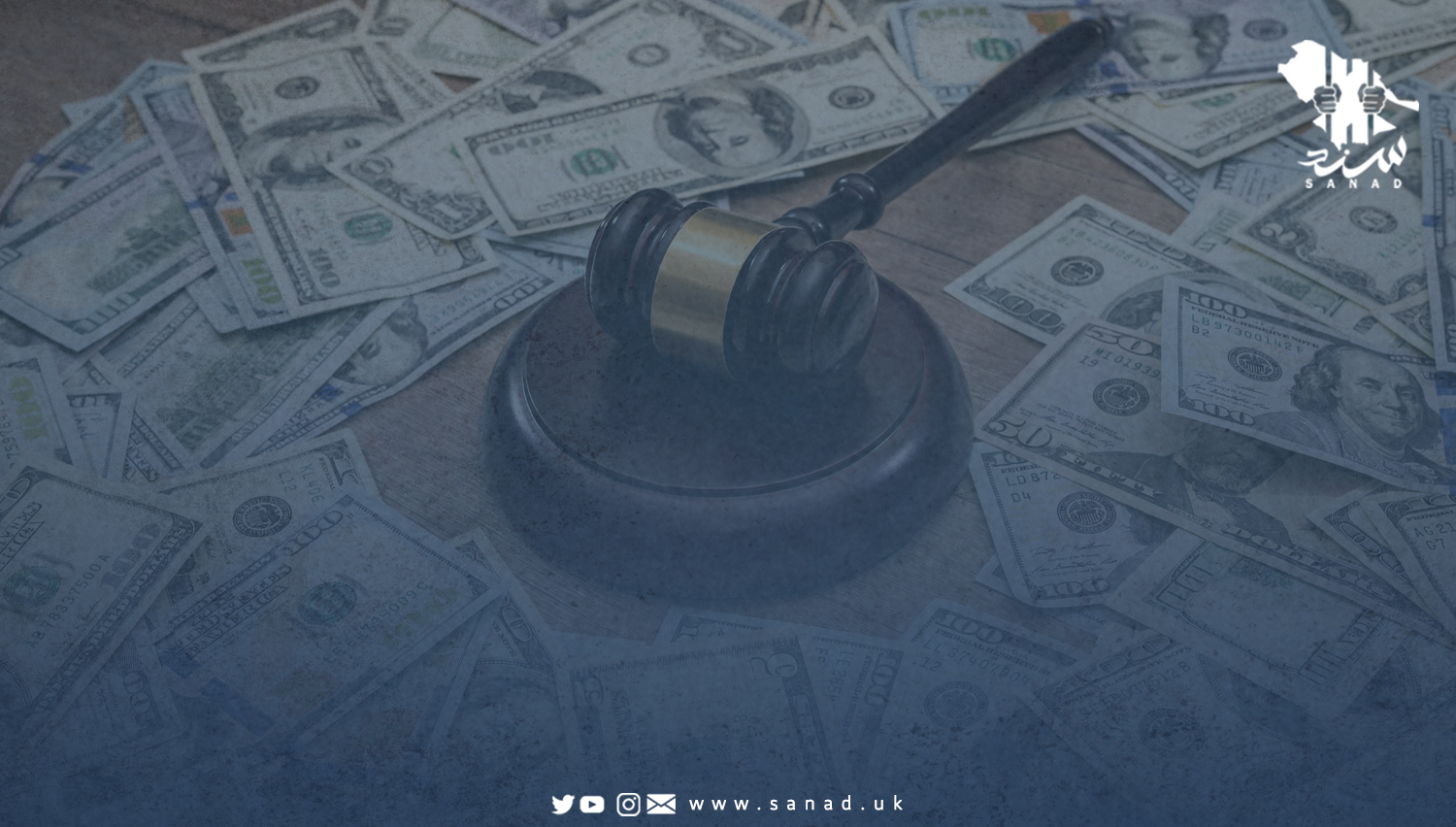 Plundering the fortunes of Businessmen
The private sector, with all its components, is one of the arms of the economy and the pillar of development for every country. Any defect in it or confusion will negatively affect the economic growth of the country. But It seems Mohammed bin Salman does not comprehend this formula, nor does he understand it, or that he is intentionally overburdening the country's economy. The Saudi Crown Prince attacked this sector in various ways, the most famous of which was the so-called Ritz-Carlton campaign, which targeted a large number of businessmen for arrest under the charge of combating corruption, where the authorities seized their money and assets and placed their private planes under heavy guard.
That campaign sent shockwaves among observers at home and abroad, and the reactions about it differed between supporters and opponents. But with the passage of days it became clear that the goal was to bargain with businessmen over their wealth for the purpose of plundering and seizing it, which was recognized by the government indirectly when it stated in January 2019 that King Salman bin Abdulaziz agreed to the Crown Prince's request to terminate the work of the formed committee after completing the study of all files of the accused and confronting them with what they were accused of. The report submitted by the committee to the king included summoning 381 people, conducting a settlement with 87 of them and referring 56 to the Public Prosecution to complete the investigation procedures, in addition to 8 poele who did not accept the settlement offer and were referred to the Public Prosecution Office. Saudi Arabia announced the recovery of 400 billion riyals.
In addition to the way in which they were arrested, they were not even subjected to the simplest legal procedures, they were not offered fair trials, and were subjected to torture, insult and abuse by some of the Saudi royal court employees, and the way in which they plundered their money by bargaining between it and their freedom, despite the huge amount that the authorities say they obtained from them. However, nothing is known about the money and it is not known where it went and how it was spent as it was not included in the annual state budget
Mohammed bin Salman is, in addition to the blatant infringement of people's rights and their money, and if we accept the truthfulness of his narration that they were all corrupt, then all he did is to collect all of their corruption in his person and turn dozens of corrupt people in the country into one corrupt individual. He plundered all the money and wealth to his personal account without the country benefiting from a single riyal and without finding anyone to hold him to account for his corruption and plundering the money in this ugly and greedy way.