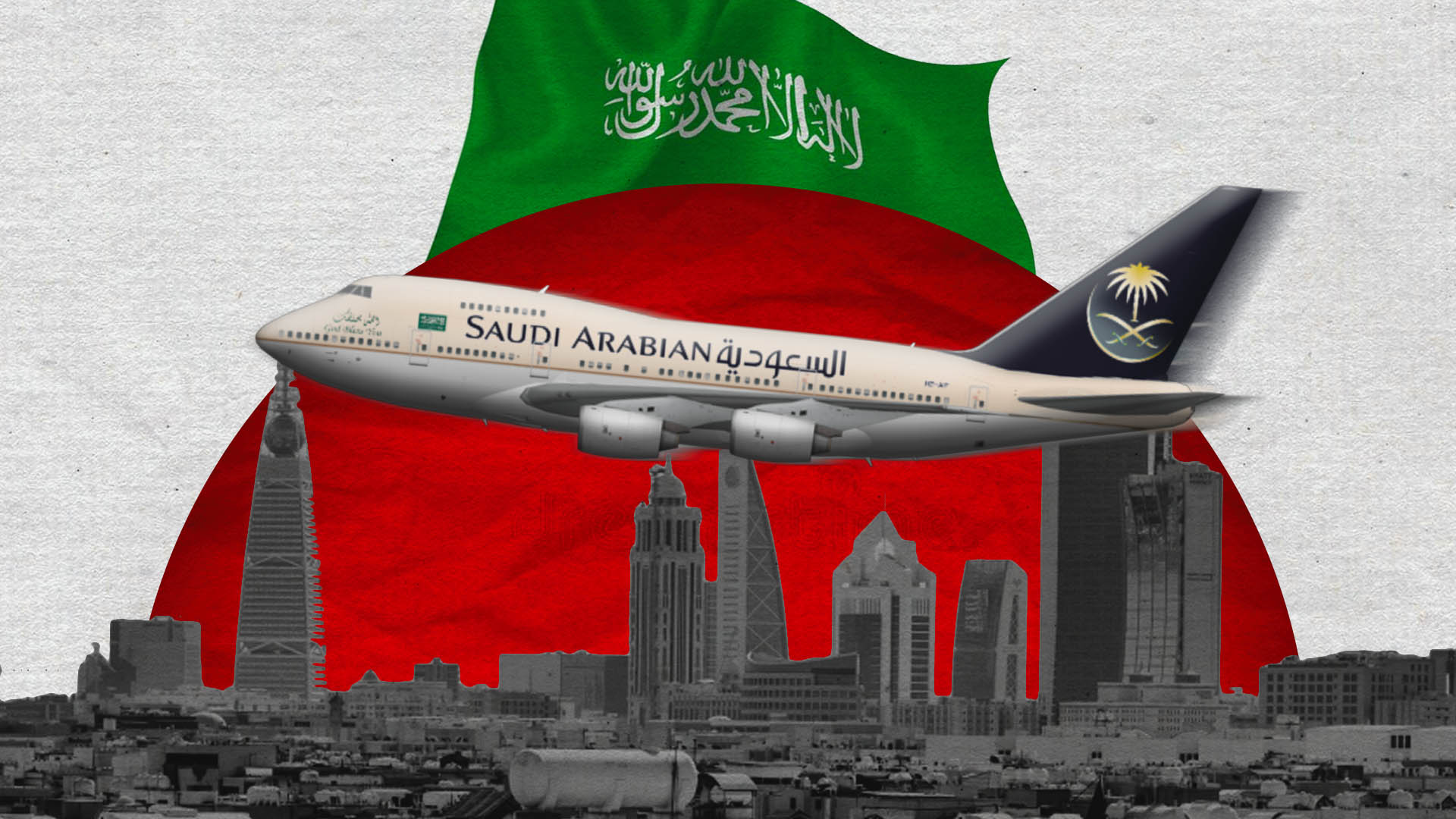 Banning travel in Saudi Arabia
The forms of oppression and tyranny practiced by the Saudi authorities against intellectuals, activists, academics and opinion-holders in the country vary. However, the most widespread punishment that has befallen thousands, and which has hurt many, is the banning from travel.
Human rights organisations allege that in Saudi Arabia more than 70,000 people are banned from traveling. They comprise activists, academics, traders and princes; and include women and children, and even entire families have been prevented from travelling.
It is outrageous to prevent people from traveling just to think that they may be free outside or because a detainee has a connection with someone outside prison. To arrest or hide a person without a court ruling and without clear charges is a heinous crime, but it is fouler to transgress that to his family, relatives and offspring, and prevent them from traveling. It is a transitive crime that is unheard of. How can you prevent someone from traveling because their relative is accused of demanding human rights!
This crime by the Saudi authorities did not arise today, for in 1993 they prevented more than 7,000 citizens of the Shiite opposition from traveling and withdrew their passports. However, this crime drastically increased during the reign of Salman and his son in a way that prevented hundreds of children and families from traveling or meeting their relatives.
A large number of traders and intellectuals are banned from traveling due to the authorities necessitating their silence. Businessman Saleh Kamel is banned from travel and the scholar Muhammad Al-Arifi is also banned; not to mention princes such as Al-Walid bin Talal and Abdul Aziz bin Fahd. As for the detainees in prisons, all their families and many of their relatives are banned from traveling.
Families living in Saudi of activists living abroad have also been prevented from traveling, such as Omar Al-Zahrani and Saeed Al-Ghamdi, including the children amongst them. Indeed, the sons and daughters of the late Jamal Khashoggi are forbidden from travelling. Under this type of oppression, many remain trapped in a large prison called Saudi Arabia.