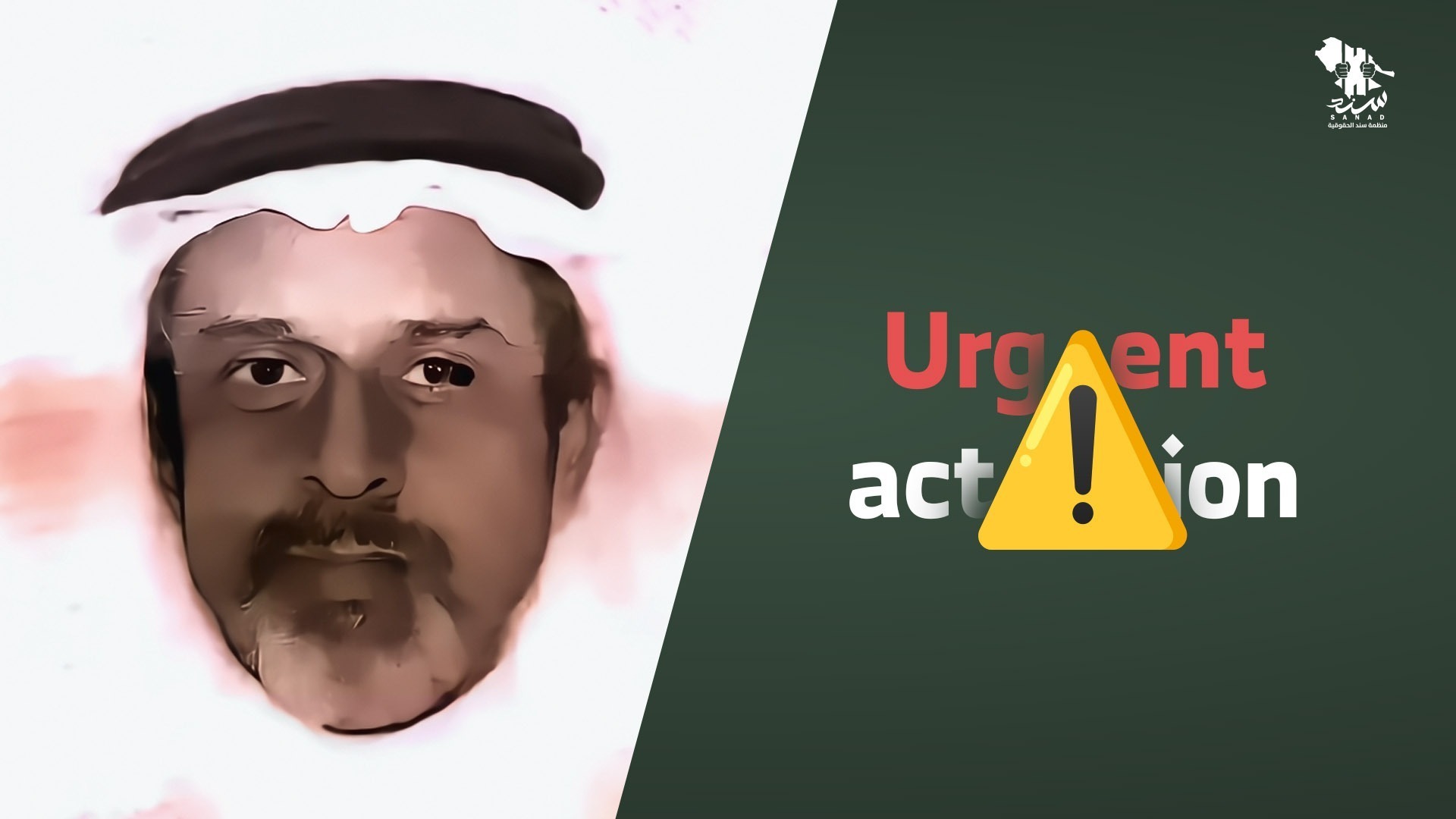 ⚠️Urgent action 
⚠️Urgent action 
The specialized criminal court has issued a verdict sentencing the detainee Mohammed Nasser Al-Ghamdi to death by execution.
According to documents obtained by Sanad, the public prosecutor charged Al-Ghamdi with the offense of creating a fake Twitter account and using it to follow several accounts opposing the government. He also retweeted posts from these accounts.
He also posted several tweets through his fake account, calling for the release of prisoners of conscience and expressing sympathy with them. He discussed topics such as unemployment, high prices, and the government mismanagement of resources.
On 10/07/2023, the specialized criminal court issued a verdict sentencing him to death by execution on the charge of supporting those who seek to undermine public order, destabilize societal security, follow and praise them, and promote their ideas.
SANAD calls on the Saudi government to halt the execution of Mohammed Al-Ghamdi, and to work for his immediate release. They also urge allowing international organizations to visit him in his detention.