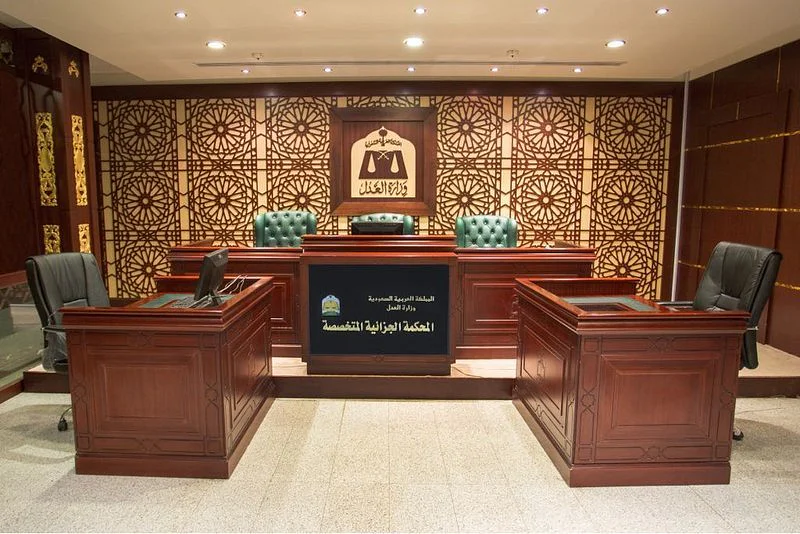 Saudi judiciary continues to issue unfair and harsh sentences
The Saudi judiciary insists on issuing arbitrary sentences against several activists and prisoners of conscience, ignoring international calls for the need to implement justice, respect the law in order, uphold human rights and protect freedoms.
In this context, human rights sources revealed that the Specialised Criminal Court had recently sentenced Nasser Al-Mubarak to 16 years in prison because of his retweet of a previous tweet.
Mohammed Essam Al-Faraj, who was arrested when he was 15 years old, was also sentenced to 10 years in prison by the Specialised Criminal Court after the Public Prosecution claimed for the capital punishment against him.
These rulings come amidst a wave of harsh rulings issued by the Saudi judiciary in last month against a group of innocent prisoners of conscience, which demonstrates regimes explicit exploitation of judiciary in legalising these violations and circumventing the law.