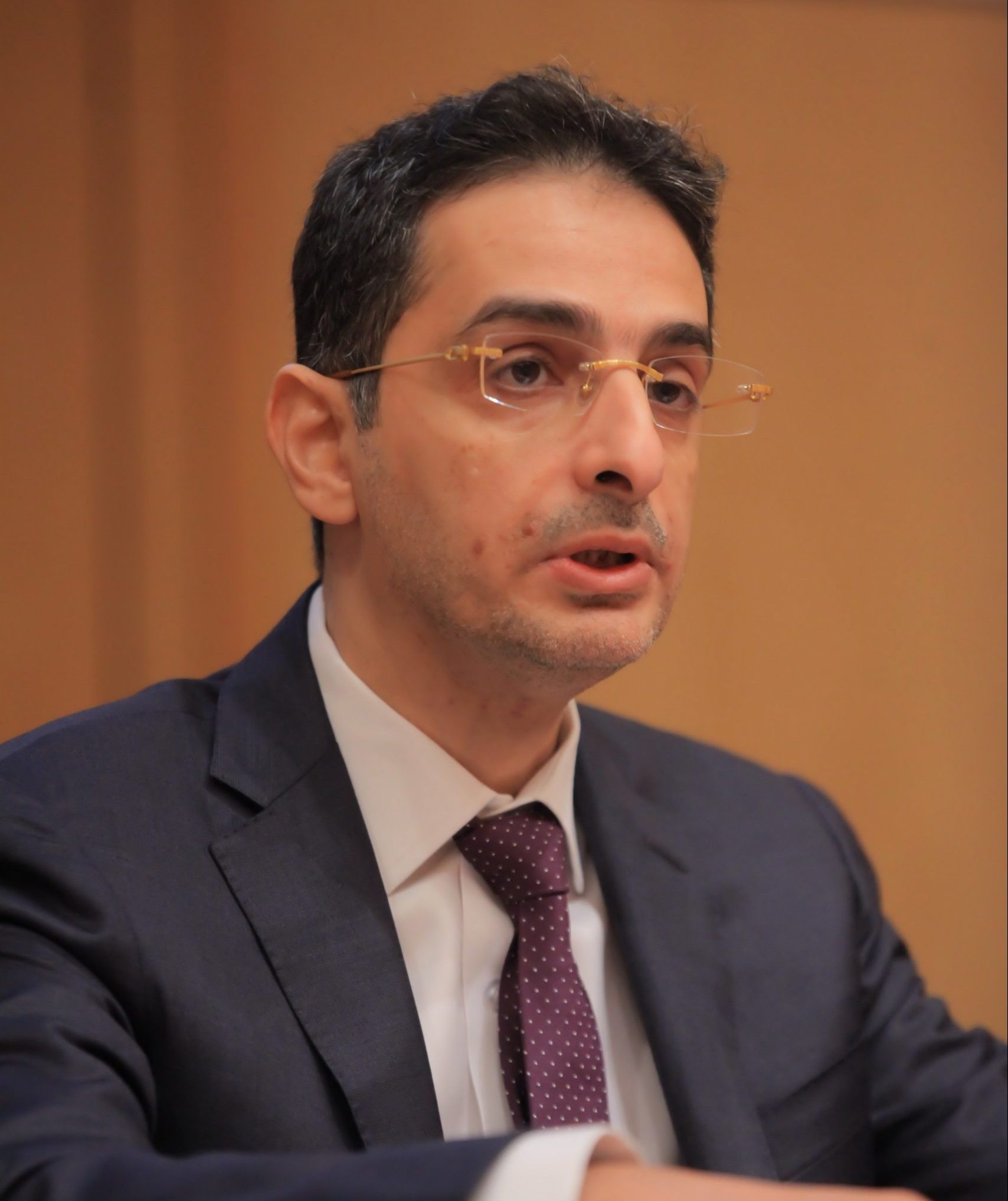 Dr Saud Al-Sarhan's health is deteriorating in prison
SANAD – Exclusive
Sanad has received credible information that the health and psychological conditions of Dr. Saud Al-Sarhan are significantly deteriorating after he was transferred to prison months after he was forcibly disappeared and prevented from family contact.
Sanad learned from its private channels that Dr. Al-Sarhan was confined in a security location for several months before he was recently transferred to prison.
Dr. Al-Sarhan was in a state of enforced disappearance since October 2021 until December 2021 when it was eventually resurfaced that he was arrested by the Saudi authorities without charges
It worths mentioning that Dr. Al-Sarhan is considered one of the prominent and well-known academics in Saudi Arabia. Dr. Al-Sarhan was the Secretary General of the King Faisal Center for Research and Islamic Studies. He was also a Senior Honorary Research Fellow at Exeter University, as well as a Distinguished International Affairs Fellow of the National Council on US-Arab Relations. He was an Associate Fellow at the International Centre for the Study of Radicalisation (ICSR) at King's College London and was on the Board of Prince Saud Al-Faisal Institute of Diplomatic Studies at the Saudi Ministry of Foreign Affairs. His publications include "Privatisation in Saudi Arabia", "The reconstruction of Yemen: Political, economic and social challenges" and "The Saudis as Managers of the Hajj".
SANAD is deeply concerned about Dr. Al-Sarhan's state of health and his physical and psychological safety. SANAD urgently calls on the Saudi authorities to release Dr Al-Sarhan and all other prisoners of conscience, disclose the conditions of their detention, and allow them to communicate with their families. SANAD reiterates its demands to the Saudi regime to stop continually punishing people for expressing their opinions.