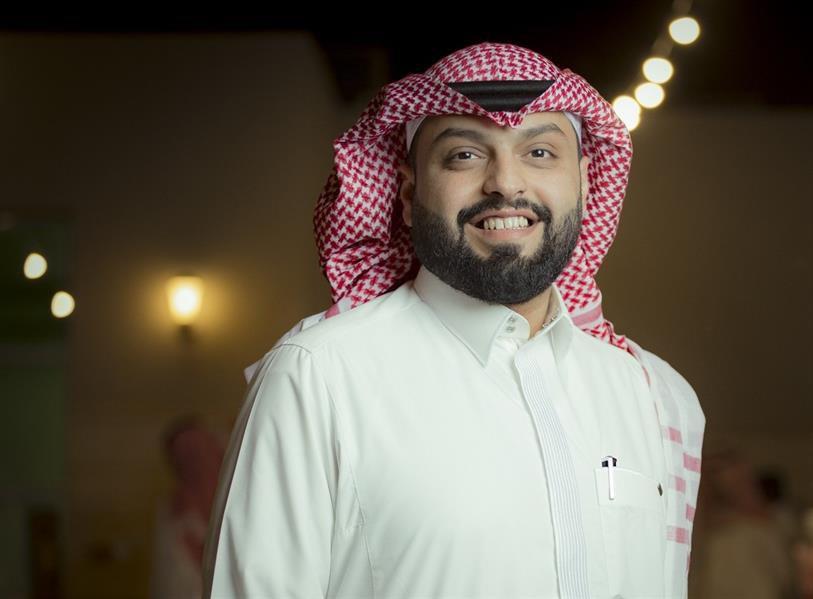 Journalist and businessman، Mansour Al-Raqeeba، arrested
After a number of concerned websites reported the news of the arrest of businessman Mansour Al-Raqiba, Sanad has obtained information that the manner in which he was apprehended was horrific. Where his neighbourhood was besieged in its entirety, and his residence was raided by thirty security personnel. Mansour's phones were confiscated and he was taken immediately to a security services' vehicle. 
Al-Raqiba family members were then gathered in a single room, where they were all searched, including women and children, and their mobile phones were all confiscated. They also demanded that some of the women face the wall and not move at all. 
Another security force then moved on to Mansour Al-Raqiba's rest house and searched it in an absurd manner, scattering all of its contents. 
It is reported that this is the second time Al-Raqiba has been subject to detention, where he was first arrested as a response to clips of him on Snapchat.
Sanad Human Rights Organisation calls upon the Saudi Arabian regime to quickly reveal the location and condition of Mansour Al-Raqiba, and for his immediate release. It also calls for the release of all political prisoners currently held in Saudi Arabia's prisons.