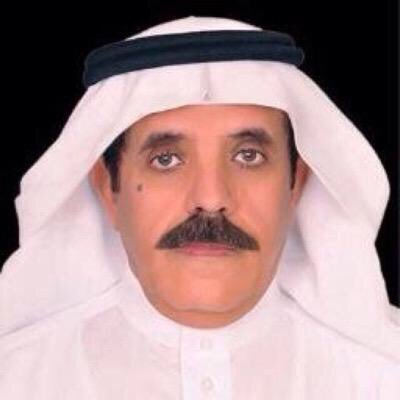 After recent release, Dr. Abdulaziz Al-Zahrani in ICU in critical condition
Sanad has learned from multiple sources that Dr. Abdulaziz Al-Zahrani has been hospitalised in intensive care and that he has been in a coma since late March 2022.
Sanad had published the news of Dr Al-Zahrani's release in early March, when it was confirmed to us that he was released because of his deteriorating health conditions due to cancer. This also confirms that the Saudi authorities wanted to escape their responsibility and the consequences of his worsening health in prison, after they have arbitrarily arrested and medically neglected him for a long period.
Sanad organisation wishes Dr. Al-Zahrani a speedy and safe recovery.
Sanad also calls on the Saudi regime to respect the rights of all detainees, and to provide them with the necessary medical care, especially those with serious and chronic disease, and to stop their deliberate disregard of detainees' health and lives in prisons.