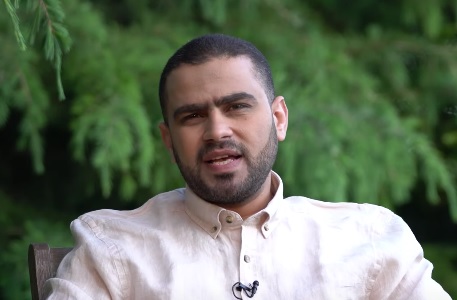 Dr. Osama Al-Hassani, victim of the Saudi Arabian Mafia
The Saudi Arabian authorities have continued their incarceration of Dr. Osama Al-Hassani since March of 2021.
 Al-Hassani was kidnapped from morocco at the request of the Saudi Arabian government the previous February. When he was arrested by Moroccan security forces upon his arrival in Rabat, and subsequently deported to Saudi Arabia without trial. 
Despite having been acquitted of the previous charges, upon which the Saudi Arabian warrants for his arrest were built, he remains under arbitrary detention the prisons of the Saudi Arabian regime.