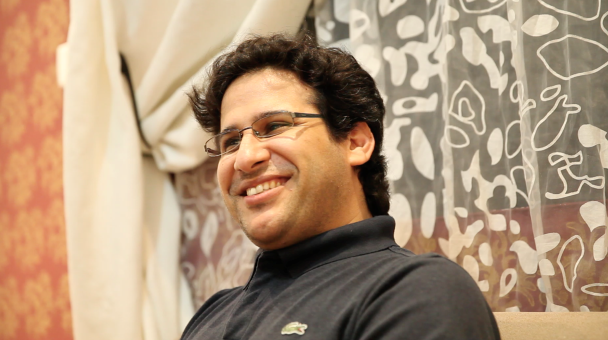 The 8th Anniversary of the arrest of Human Rights activist; Waleed Abu Al-Khair
Friday 15th April marks the 8th anniversary of the arrest of Lawyer and Human rights activist Waleed Abu Al-Khair, who was arrested by Saudi Security on the 15th April, 2014 for his involvement in Human rights and reformist activities.
Abu Al-Khair is a lawyer and human rights activist; and is the president of the Observatory for Human Rights in Saudi Arabia, and one of its founding members. He was considered by Forbes magazine as one of its one hundred most influential Arab figures on Twitter in 2007.
He has been subjected to various violations since his arrest amongst which are torture, beatings, being dragged around by chains, solitary confinement and denial of legal counsel, as was reported at the time by his wife to a number of human rights organisations. Consequently he has been admitted to hospital a number of times since as a result of his deteriorating health.
Currently Waleed Abu Al-Khair is serving a 15 year prison sentence which will be followed by a travel ban of a further 15 years. Abu Al-Khair has been awarded the Alternative Nobel prize while he has been incarcerated as well as winning the international prestigious PEN Pinter Prize for courage.