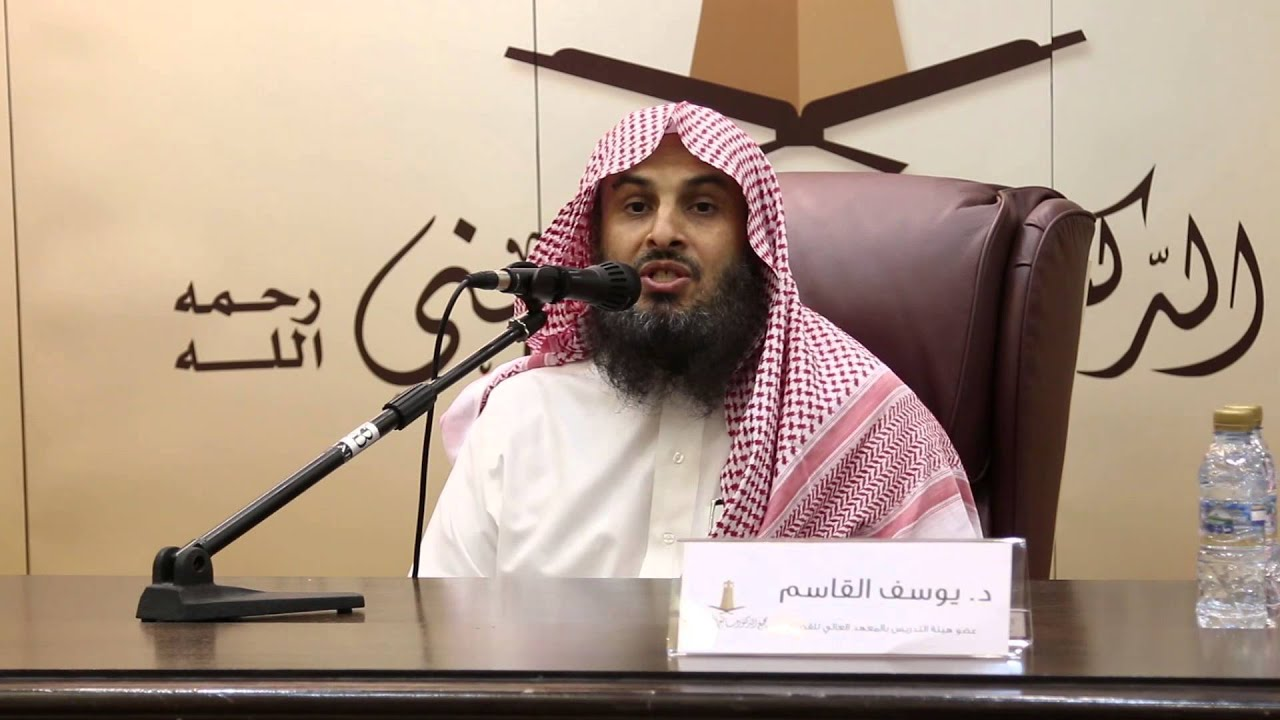 Dr. Yousef Al-Qasim is Still Under Arbitrary Detention
The Saudi authorities continue to detain Dr. Yousef Ahmed Al-Qasim, since his arrest in September 2017 in the famous arrest campaign, which targeted a group of academics and activists in the Kingdom.
For the past 5 years, Dr. Al-Qassem has been subjected to harsh conditions and ill treatment behind bars. He was denied legal representation and sentenced to 5 years in prison, for malicious charges of freedom of speech that were fabricated by the regime's rotten legal system.
Dr. Al-Qasim is a faculty member in the Department of Comparative Jurisprudence at the Higher Judicial Institute at Imam Muhammad bin Saud Islamic University, and a well-known preacher.
Sanad human rights organisation calls on the Saudi authorities to immediately release Dr. Youssef Al-Qassem, and all intellectuals, academics, activists and prisoners of conscience who have been illegally detained for several years.
The Saudi authorities bear full responsibility for the violations that Dr. Al-Qassem has been subjected to, and must review the arbitrary sentence issued against him.