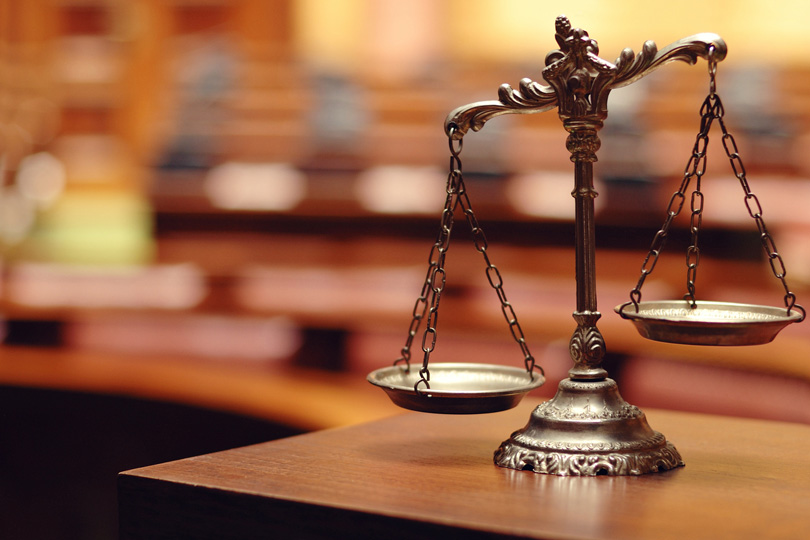 Writer Sunhat Al-Otaibi faces an unfair sentence
SANAD received news that the Supreme Court increased the sentence issued against the writer and activist Professor Sunhat Al-Otaibi from four years to eight years in prison.
The Specialised Criminal Court had previously sentenced him to 4 years in prison, and then he was temporarily released, but the Saudi authorities re-arrested him after increasing the sentence.
The Saudi government had arbitrarily arrested Sunhat Al-Otaibi in September 2017, along with a number of influencers and activists.