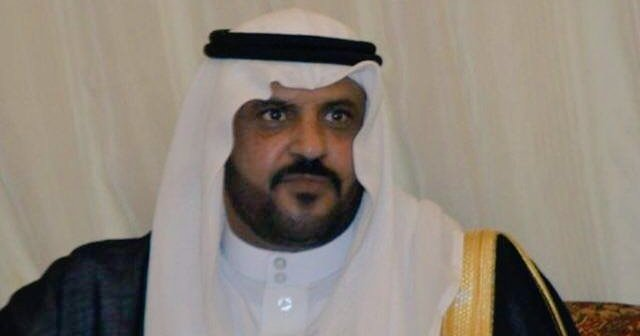 The government ignores a UN decision and increases the prison sentence for Mohamed Al-Otaibi
The authorities have increased the prison sentence against the detained activist Mohammed Abdullah Al-Otaibi by adding another 3 years to the prison sentence.
The government is detaining Al-Otaibi on charges of travelling to Qatar in 2017. The increase in his sentence brings the total term of imprisonment to 17 years. The case was held before the Specialised Criminal Court that lacks the basic standards of justice.
The judiciary ignored the decision issued by the United Nations Working Group on Arbitrary Detention according to a complaint submitted by Alkarama, which called for the immediate release of Al-Otaibi. He was detained on 24th May 24 2017 at Hamad International Airport in Doha by the Qatari security forces and forcibly deported to Saudi Arabia on 28th of the same month.
His Lawyer Rachid Mosali – Alkarama's Legal Director – explained that the addition of a new charge by the Court of Appeal and imposing a mandatory sentence is a violation of the principle of appeal. He also added that Alkarama will re-address the special procedures of the United Nations regarding the activist Al-Otaibi.