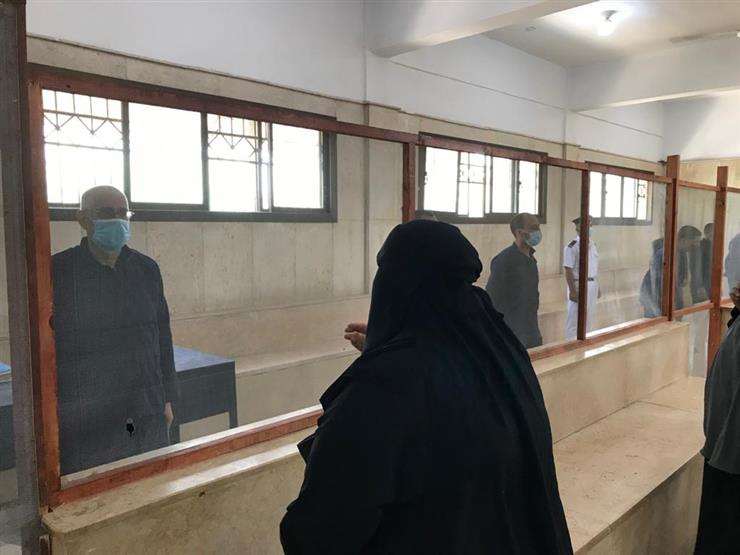 Harassment of detainees' families amounts to collective punishment 
The Saudi authorities continue to harass the families of prisoners of conscience, as part of it's systematic arbitrary methods, in a policy that amounts to collective punishment.
Among the most prominent methods the authorities use against the families of detainees is the ban on travel and the declaration or disclosure of what their children are exposed to in prisons.
The harassment and violations do not stop there but go beyond this to include the denial of communicating with or visiting their detained children, in addition to spying and other methods. 
In some cases, the government resorts to arresting activists' families in an effort to blackmail the activists into forcing them to quit their activities, express their opinions, or surrender themselves to the authorities. 
In this regard, Human Rights Watch considers the arrest and harassment of the activists' families is nothing but collective punishment practiced by the authorities. 
It seems that the authority continues its arbitrary and hostile approach against the people of the country, motivated by the suppression of freedoms and opposition that affect the moods of decision-makers in the state.