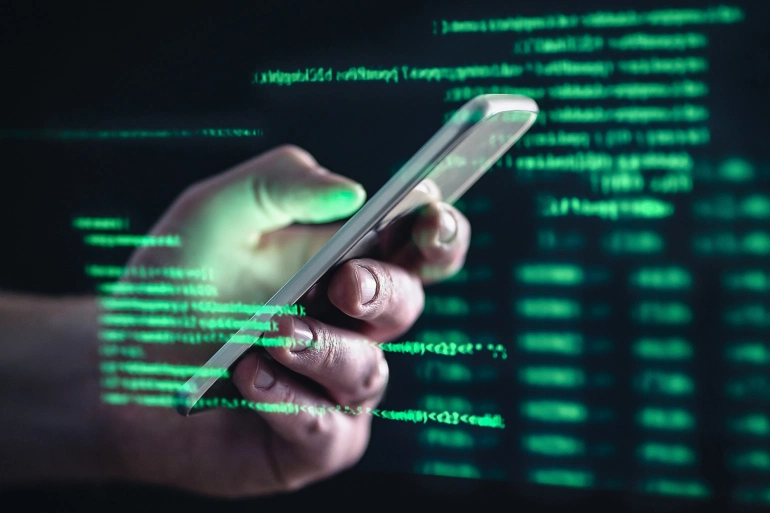 After the spying scandal in Saudi Arabia, UN calls to ban the sale of surveillance software globally
United Nations human rights experts called on all countries in the world to impose a comprehensive ban on the sale or transfer of surveillance technology, noting that it threatens life and violates freedom of expression.
In a statement issued by them, a copy of which was seen by SANAD, the human rights experts said that it is necessary to stop selling or transferring surveillance technology until strict regulations are put in place to ensure its use is in accordance with international human rights standards.
The experts expressed deep concern that highly "sophisticated intrusive tools" were being used to monitor, intimidate and silence human rights defenders, journalists and political opponents.
Experts considered that these programs violate the right to freedom of expression, privacy and freedom, and may endanger the lives of hundreds of thousands, endanger media freedom, and undermine democracy, peace, security and international cooperation.
These calls came following the scandal of the Saudi regime's involvement with Pegasus in surveillance and espionage against activists and human rights defenders. On 18th July 2021, the non-profit project Forbidden Stories and Amnesty International revealed the widespread monitoring of mobile devices of hundreds of journalists, human rights defenders and political leaders using NSO Group's Pegasus spyware.