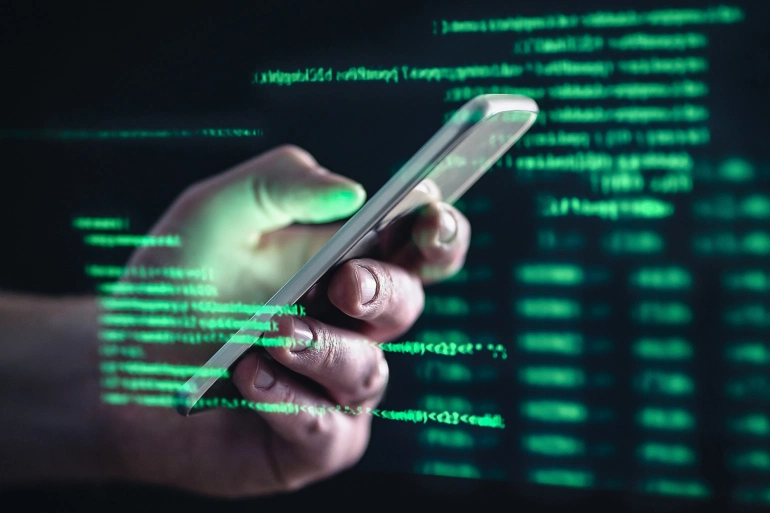 UN calls for global ban of surveillance software
UN human rights experts are appealing to all countries around the world to impose a ban on the sale and transfer of surveillance technology – noting it threatens life and violates freedom of expression.
In a statement, which was has been seen by SANAD, the human rights experts stated all sales of surveillance and transferring technology should be halted until strict regulations had been placed to ensure its use in following with international human rights standards.
They also expressed deep concerns about "sophisticated intrusive tools" being used to monitor, intimidate and silence human rights defenders, journalists and political opponents.
The statement highlighted that the surveillance programs could violate freedom of expression, privacy, and ultimately endanger the lives of hundreds of thousands. The experts also commented on how the software could potentially endanger media freedoms, undermine security, democracy and peace, and international cooperation.
The UN call comes following the Saudi regime's involvement in using the Pegasus spyware program, which was developed by the Israel based cyber arms firm NSO Group and utilised against activists and human righst defenders in the Kingdom. On 18th July 2021, the non-profit project Forbidden Stories and Amnesty International revealed the widespread monitoring of mobile devices of hundreds of journalists and political leaders.