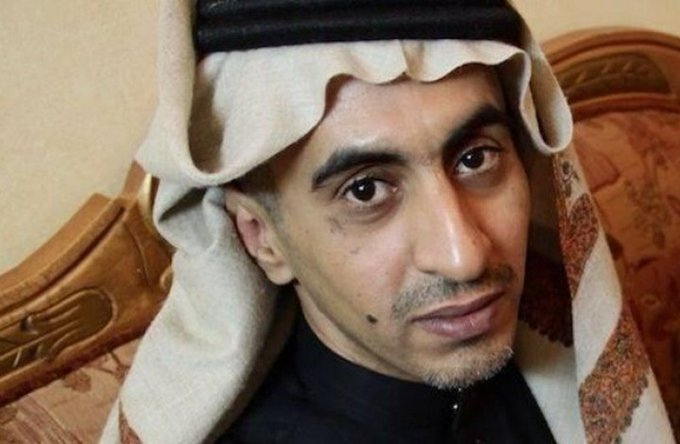 Kidnapped since 2018, the authority continues to hide "Turki al-Jasser"
Since March 2018, journalist Turki Al-Jasser has been suffering from enforced disappearance in the prisons of the Saudi authorities, in light of the unclear conditions in prisons.
Al-Jasser was arrested on 15th March 2018 after he was accused of running an account on Twitter opposing state policy.
The fate of journalist Turki became unknown due to the silence about what was happening to him in prison by the jailers. News had been received earlier of his death under horrific torture.
The state is implicated in the crime of enforced disappearance, consequently violating international treaties and charters, as well as local and international law in these practices, especially with regard to concealing any information about detainees accused of expressing opinion.