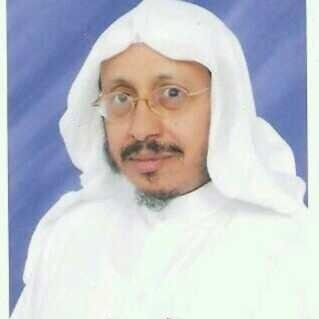 The academic  "Musa Al-Qarni"… a story of suffering that reflects the reality of prisoners of conscience
Distinguished academic, Musa al-Qarni has been moved to a mental hospital after 14 years of psychological and physical torture in prison.  
The relocation of 67-year-old Mr Al-Qarni comes as his health has significantly deteriorated. 
Mr Al-Qarni was born in Jazan and holds a doctorate in jurisprudence from the Islamic University. He was sentenced to 20 years in prison in the case of 'Jeddah reformers'.
Dr Saeed Al-Ghamdi, from the human rights organisation, SANAD said, "The story of the detained academic Musa al-Qarni inside the state prisons is a true depiction of a tragedy that many prisoners of conscience suffer in prison.
"We call on the Saudi authorities to release Mr Al-Qarni and to respect the humanitarian conditions that detainees suffer from inside state prisons."