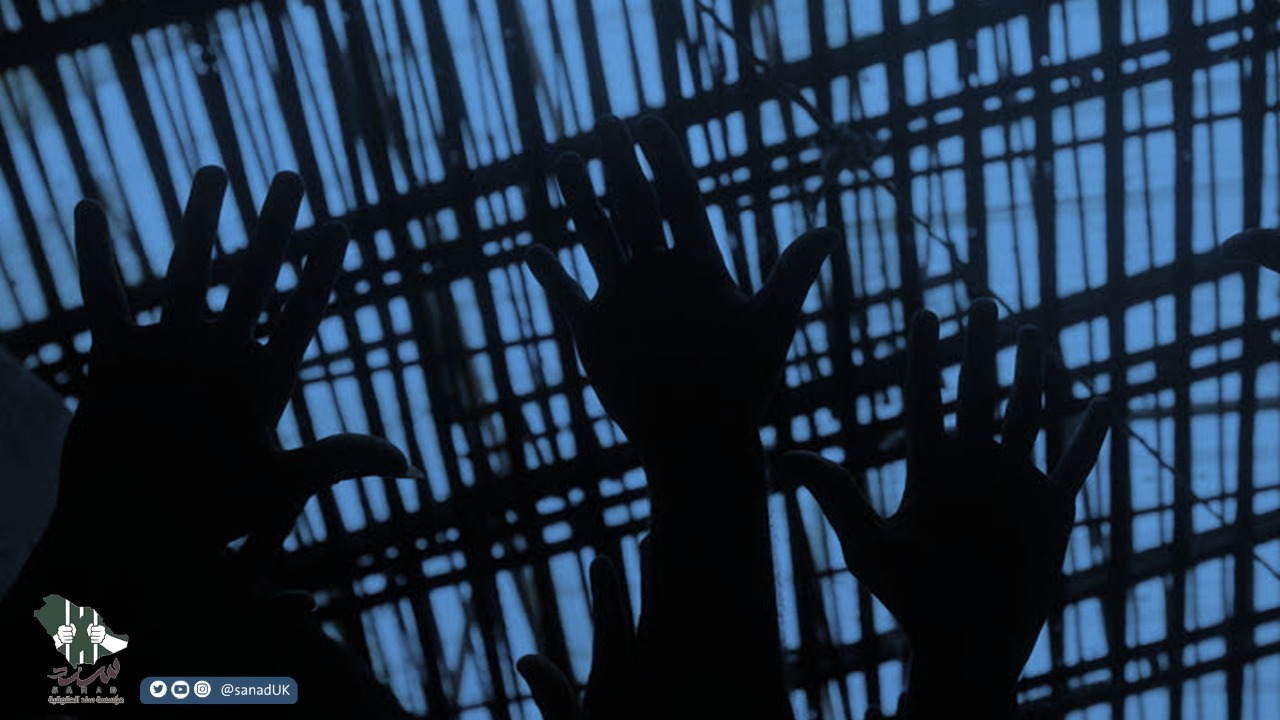 HEADLINE: Families of activists targeted by Saudi regime
Family members of Saudi dissidents say they are being deliberately targeted by state authorities.
Intimidation, harassment and extortion are just some of the ploys being utilised by security services according to the families of activists.
Dr Abdullah Al-Awdah, the Saudi dissident residing in America, and the son of Dr Salman Al-Awda, who has been detained since 2017 said, "Targeting the families of the activists is an unprecedented catastrophe in which they (Saudi Arabian authorities) exceeded even the standards of the days of ignorance." 
"Seventeen members of my family are banned from travelling, including children, and my uncle Dr Khaled was arrested because he posted on his Twitter account that my father had been arrested." 
Dr Al-Awdah claims, these violations are almost standard practice with all the families of detainees and activists. He also states women are forced to file for divorce from their husbands, in a flagrant intrusion on their privacy and the most sacred of bonds.
The claims come under recent international criticism of Saudi Arabia's human rights record with a US intelligence report concluding the crown prince had authorised and approved the murder of the Washington Post journalist Jamal Khashoggi in 2018 in Turkey. The prince denies any involvement.
In a separate case, SANAD (Standing Against Nefarious & Arbitrary Detentions) has learnt family members, who are not active in the criticism of Saudi human rights, are also being arrested because they are merely related to human rights activists. 
SANAD believes there are numerous incidences where collective retaliation has been used by state security forces. 
In 2013 a well known human rights activist, Fawzan Al-Harbi was detained, it is now understood his wife, Amal Al-Harbi has now also been apprehended. 
SANAD are also aware of a similar outcome for the brothers and friends of the Saudi dissident Omar Abdulaziz, who resides in Canada.
The arrest of an elderly mother living in Saudi Arabia, Aida Al-Ghamdi is also understood to have taken place because her son, Abdullah Al-Ghamdi opposes the authorities and resides in the United Kingdom.
The authorities' restrictions on the families of activists include; preventing travel, removing access to financial services and personal identity documents, and summoning individuals for repeated interrogation. It has been reported, threats of imprisonment and arrest have also been made to family members and friends if they demand the release of detainees.
SANAD maintain the abuses carried out by the Saudi authorities are a flagrant violation of human rights and amount to a physical and psychological war against activists and their families. The state-sanctioned repression in the form of collective punishment of the families of activists should stop immediately.