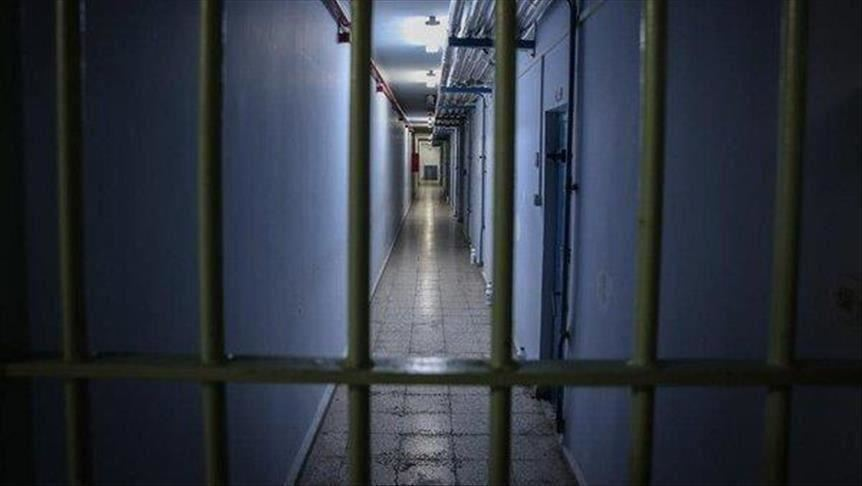 #ReleaseVictimsGulfCrisis.. Activists demand justice for prisoners of conscience
Activists launched on Twitter on Thursday evening, November 24, 2011; An electronic campaign, during which they used the hashtag "# ReleaseVictimsGulfCrisis".
This campaign coincides with the activities of the World Cup that was held in Qatar, and the restoration of relations with the Kingdom after a crisis in relations and severance that took place in recent years.
The government of Ibn Salman had carried out a campaign of brutal arrests against the people of the country, who demanded an end to the Gulf crisis and the cessation of severing relations with Qatar.
It is noteworthy that the government of Bin Salman is still detaining dozens of Saudi people who had refused to end relations with Qatar, most notably Sheikh Dr. Salman Al-Awda, the journalist Sami Al-Thubaiti, the satirical tweeter Abu Muhammad Al-Banakhi, the journalist Khaled Al-Alkami, the vocalist Rabih Hafez, and many more.
For its part, the Sanad Organization calls on the government of Bin Salman to release the prisoners of conscience who were unjustly arrested, especially those whose arrest came against the background of their demands to unify the ranks of the Gulf states.