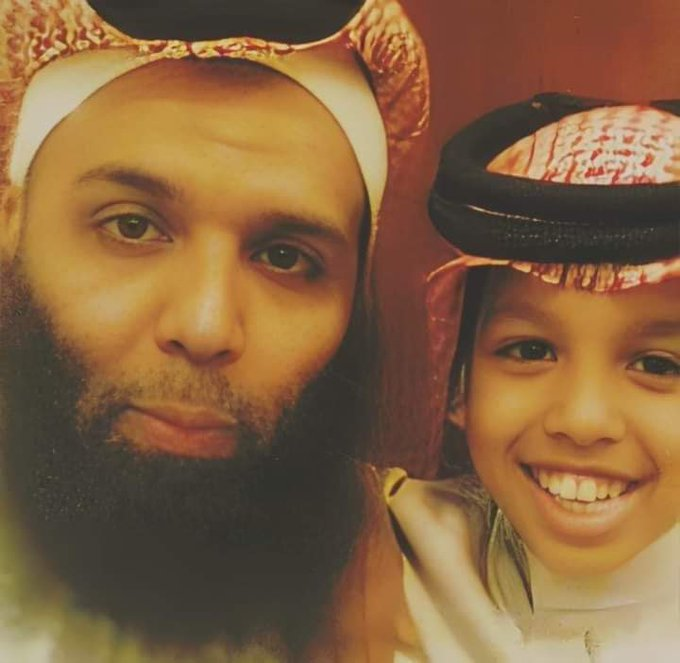 Increasing the prison term of the detainee, Khaled Al-Rashed, to 40 years
For the second time, the Court of Appeal resorted to harshening the arbitrary prison sentence issued against the famous sheikh, who is detained in the detention centers of Bin Salman's government, "Khaled Al-Rashed".
And media sources confirmed that the Court of Appeal harshened the sentence issued against Sheikh Al-Rashed for the second time, and added another 17 years to his sentence, so that he now faces 40 years in prison.
These harsh, arbitrary sentences imposed by the judiciary wholesale come against prisoners of conscience. In light of the disregard of the law, the absence of justice, and the violation of human rights and freedoms.
For its part, the Sanad Organization condemns these arbitrary measures, and calls on the judiciary to respect human rights, to establish the principle of justice in its policy, to activate laws and to work on all their provisions to preserve rights.