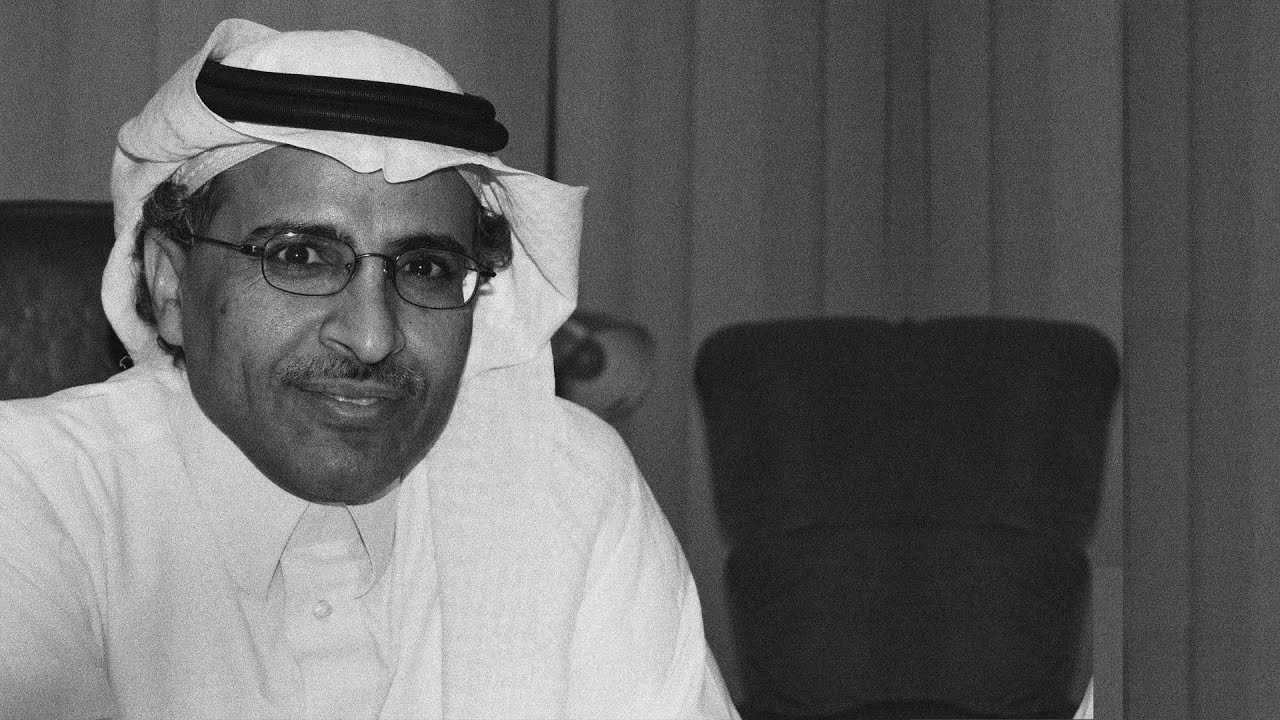 Growing concern about the condition of Dr Mohammad Al-Qahtani in prison
Maha Al-Qahtani, the wife of the detainee, Dr. Mohammad Fahd Al-Qahtani, expressed her concern about her husband's conditions inside the prison, as he did not call her from prison on the time scheduled.
Mrs Al-Qahtani stated that she was concerned about her husband not calling on his usual time, noting that he might have been prevented from communicating, after he filed a complaint with the prison administration about the harassments and violations that took place inside the prison wing.
The wife of Dr. Al-Qahtani continues to reveal what is being hidden about her husband's condition and the violations and harassment he is subjected to by the jailers inside the prison.
It is noteworthy that Dr Al-Qahtani was detained 3,517 days ago, as part of a campaign of arrests that included the founders of the Saudi Civil and Political Rights Association (ACPRA).
He was arrested in the court immediately after the verdict was issued, without the verdict being approved by the Court of Appeal. He is still suffering in Al-Ha'ir prison in Riyadh, amid deliberate procrastination and systematic abuse.