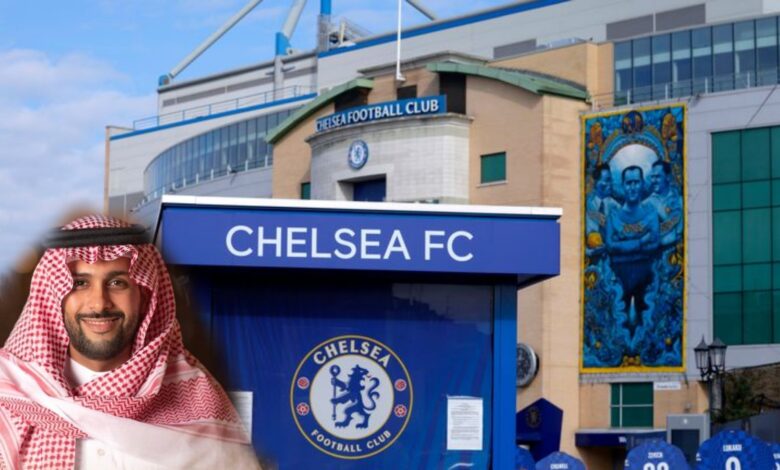 Another SportsWashing, MBS's Assistant Offers to Buy Chelsea Football Club
As part of unwavering Saudi regime's efforts to cover up its failures and its brutal crimes of repression, a Saudi coalition led by the head of Al-Wasail company, Mohammed Al-Khereiji, offers $3.5 billion to buy Chelsea Football Club.
The offer was made by the Saudi coalition, according to British media, after the UK has imposed sanctions on Chelsea club owner and Russian billionaire, Roman Abramovich, as a result of the ongoing Russian war on Ukraine.
The Saudi regime's attempt to buy the English club comes to cover up its persistent violations of human rights and its repressions of activists and prisoners of conscience in the Kingdom, and as an attempt to improve its bad image and its loss of reputation.
The Saudi regime continues to squander billions of dollars on sports entertainment events and film festivals, while ignoring the necessary rights of its people or the urgent needs to improve the poverty, unemployment, and weak infrastructure in the Kingdom.