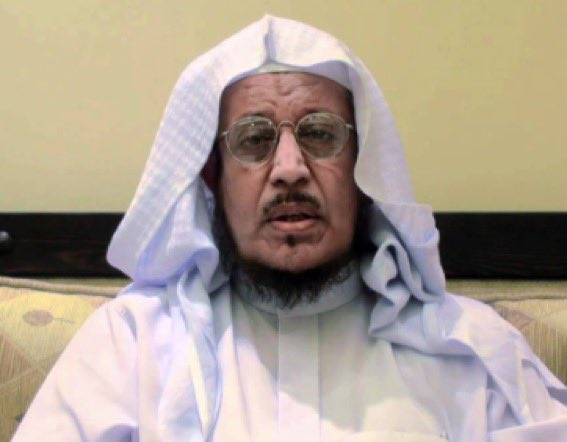 The release of Sheikh "Khaled Al-Ajimi" after 4 years of arbitrary detention
Reports are emerging that Sheikh Khaled Al-Ajimi has been released from prison after years of arbitrary detention, along with a group of preachers and activists.
The Prisoners of Conscience account concerned with detainees' affairs confirmed that there are reports of the release of Sheikh Khaled Al-Ajimi, who had been arrested as part of the September 2017 campaign.
The Specialised Criminal Court in Riyadh had issued initial prison sentences against 6 preachers and academics, including Sheikh Al-Ajimi, as the latter faced a three-year prison sentence.
SANAD congratulates Sheikh Khaled Al-Ajimi – if the news is true – for the freedom he has gained, and we ask God to release the rest of the innocent detainees in government prisons.