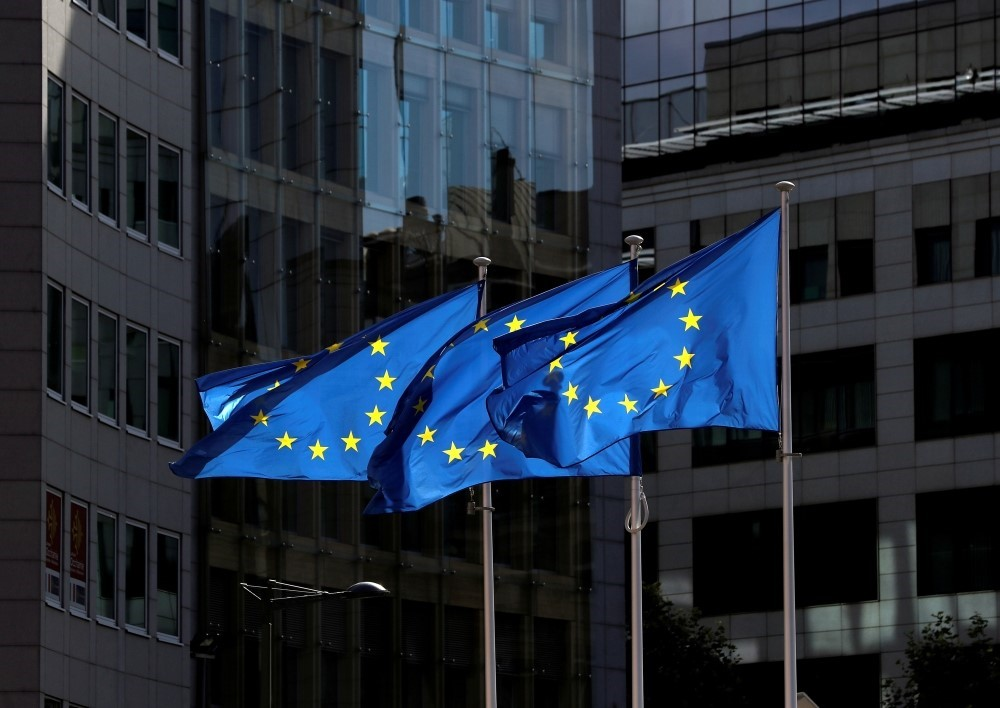 The European Commission warns of the deteriorating human rights situation in the Kingdom
The European Commission has warned of the continuous deterioration of the human rights situation in the country, in light of the ongoing repression and violations.
President of the Commission, Ursula van der Leyen, said that the conditions of members of the ruling family and human rights in Saudi Arabia raise concern, stressing in a letter she sent to the German Institute for Policy Development the need for the Saudi regime to adhere to basic legal rules.
The President of the European Commission stressed that the legal procedures and guarantees against detainees, including members of the royal families, are subject to continuous discussions with the Saudi side.
She noted that the status of women's rights, individual activists and human rights defenders is also part of our "discussions" with relevant Saudi institutions.
Criticisms and condemnations of the Saudi authority continue, due to the brutal repression practiced against dissidents, activists and intellectuals, in light of the growing concern over the human rights situation in the country.